Legal support
from the nursing legal experts
The RCN has the largest in-house specialist legal team of any union or professional body in the UK. 

Issues at work?

Involved in a police matter or inquest?
Always seek legal advice if you are attending a police interview under caution. Read our advice here and contact us for support if it is a work-related matter.
If you've been asked to attend an inquest or Fatal Accident Inquiry, read our advice here and contact us if you need further assistance. You may be called as an 'Interested Person' and require representation.

Referred to the NMC?

Issues with a criminal records check or barring investigation?
We can help you with problems with the Disclosure and Barring Service (DBS), Disclosure Scotland or NIdirect checks.
If you are facing a barring investigation our specialists can help through every step of the process.
Read more here.
Additional legal services for you, your friends and your family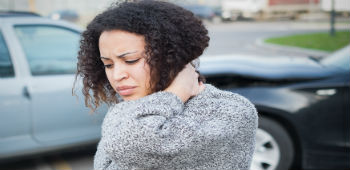 As an RCN member, you can apply for assistance with claims for compensation arising out of an accident or incident that was not your fault, and if successful keep 100% of your compensation.
We can also offer a service to your friends and family with such claims.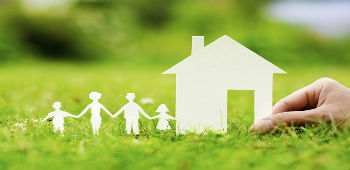 Do you, or your family and friends need help and advice with writing a will, dealing with probate, setting up a trust or lasting power of attorney? Will making fees start from just £80.
Don't be caught out without the right provision.
Find out more
about how RCN Law can help you.
Your membership gives you access to 30 minutes free legal advice on non-work matters, including family law.
Apply by completing this short form.
(Service provided by Stephensons Solicitors on behalf of RCNLaw)
If your issue is work related, please contact us.
Exceptions to legal support and representation
Please note the RCN does not take on the following types of case:

libel and slander claims
small claims
clinical negligence cases (that you wish to pursue)
motoring offences
cases in which you were not a member at the time the incident happened.
My Legal Officer was kind, reassuring and explained everything carefully and clearly"

"I would just like to thank all the people involved in representing me on the skill and professionalism they have shown me and compassion whilst dealing with my cases

"I am thankful for the help and guidance I received"

"RCN legal team from the day one was really helpful"

"I felt truly supported and heard in this matter and happy with the speed at which this case was taken on and pursued from start to finish"