Nursing support workers (NSWs) are the bedrock of our wards, clinics and community teams working with everyone from children to adults in all aspects of physical and mental health.
The term 'nursing support worker' encompasses hundreds of different job titles and roles, including health care assistants (HCAs), health care support workers (HCSWs), assistant practitioners (AP), trainee nursing associates (TNA) and nursing associates (NAs) (England).

The RCN is the 'go to' organisation for all members of the nursing team. We understand your needs better than anyone else, whether you aspire to develop your career or remain in your support role and be the best you can be in that role. We're here every step of the way.
What can the RCN do for you?
Ofrah Muflahi - Professional Lead, Nursing Support Workers, talks about some of the support the RCN can offer you.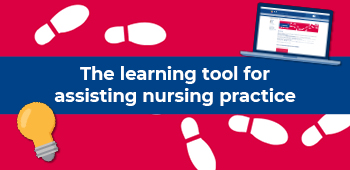 First Steps covers the key factors that will get you started in your health care career as a health care assistant. It will support you to learn in your own time or as part of your workplace induction programme.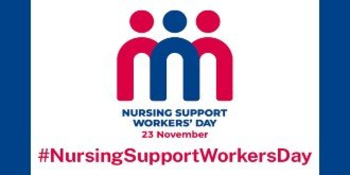 On 23 November we celebrate our nursing support workers.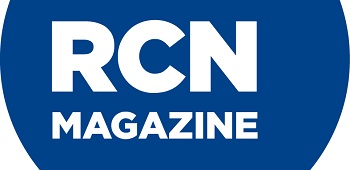 Read clinical, advice, wellbeing, career and other features for nursing support workers in RCN Magazine.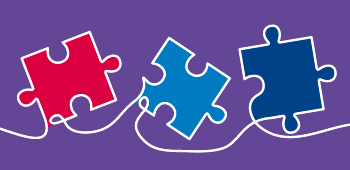 Information on accountability and delegation for all members of the nursing team.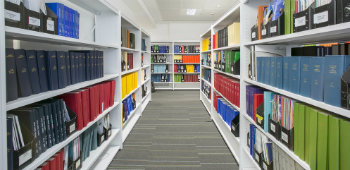 Take a look at this RCN subject guide to find the latest resources, including books, reports and journal articles.
Nursing Support Workers: Your career
You may also be interested in: