Whether you're applying for your first job, looking for career progression or moving to a more senior position as a health care professional, the RCN careers team can help.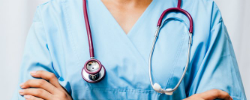 Resources for nurses and midwives: improve your employability or explore options and ideas if you're at a career crossroads.
Career resources for Healthcare Assistants, Assistant Practitioners, Nursing Associates and Support Workers.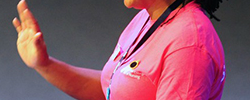 Resources to help you write your first nursing CV or job application, and tips on how to stand out at interview.
Could you benefit from career coaching?
Book a one to one telephone career coaching session. Explore situations where coaching may benefit you and how to book an appointment.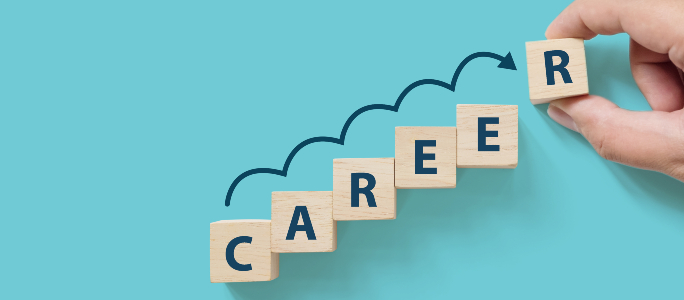 What to consider, reasonable adjustments, ideas on less physically demanding roles and support available.

Find out about different roles or pathways within Nursing, developed by the RCN and Health Education England (HEE).

Are you thinking about career progression?
Are you working in the independent sector or thinking about moving to it?
The Careers Team have information and resources to help with:
Searching and applying for jobs
Updating your CV
Changing role or area
Professional development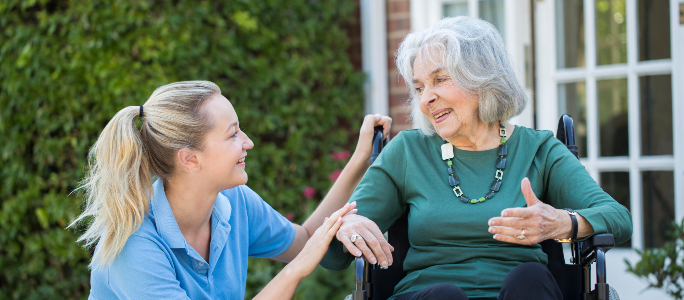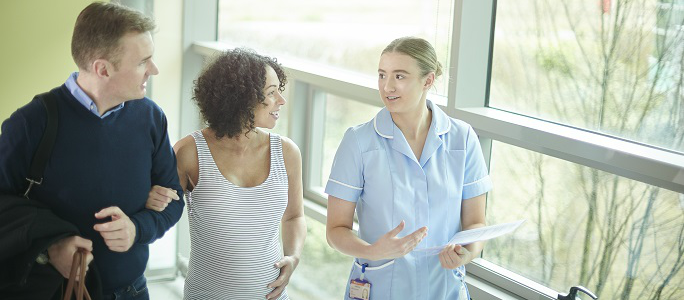 Your career in nursing starts here: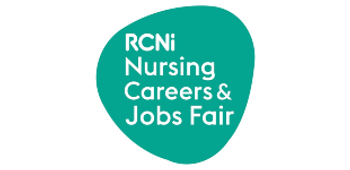 London West: 2 Feb 2024
Glasgow: 21 Feb 2024
Birmingham: 11 March 2024
Manchester: 24 April 2024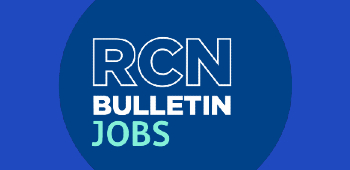 RCN Bulletin Jobs connects nurses and health care professionals to the best nursing vacancies in the UK and abroad.
Thinking about your career 
Our leaflet, "
Thinking About Your Career
" outlines the support offered by the RCN's Careers Service along with some bitesize tips on putting together a CV, writing a supporting statement and preparing for an interview. To order print copies of this leaflet, please call 0345 772 6100 and select option 5.
Page last updated - 26/10/2023