The RCN has a variety of different podcasts, which you can listen to below on a range of platforms.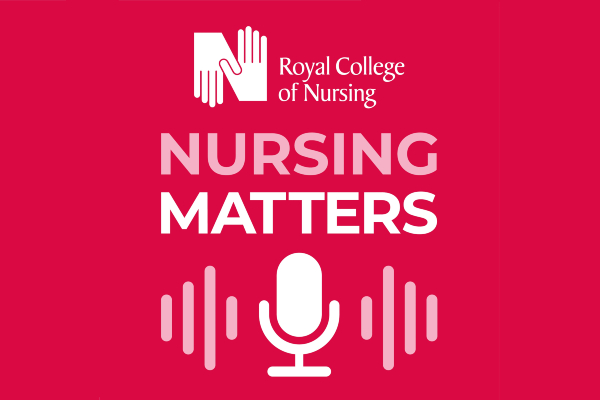 A podcast from the RCN Professional Nursing Committee where we unpack nursing news, discuss professional issues and meet some of our members at the forefront of developing nursing practice.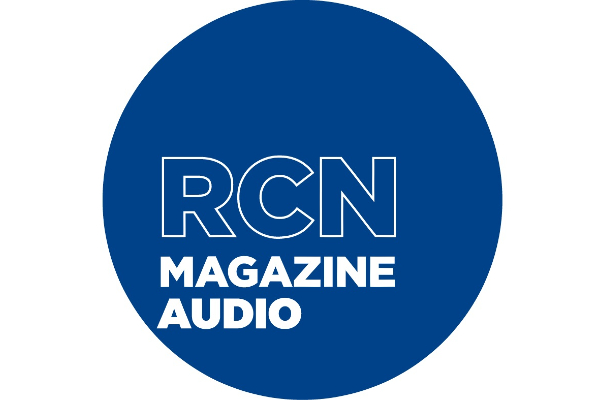 RCN Magazine audio offers readers a new way to access our member magazine. Listen to our growing selection of audio content now.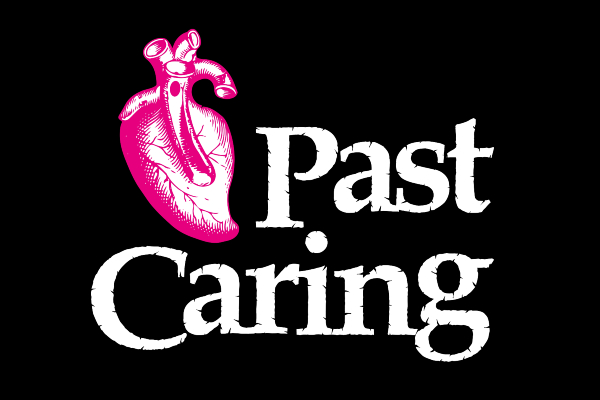 A podcast from the RCN Library and Archive team exploring nursing and its history through conversations with historians, artists, and nurses working today.