About us
The Royal College of Nursing Library and Archive Service mission is 'to support the nursing profession and inspire everyone to explore nursing and its history'.
The RCN Library and Archive Service follows a digital first strategy and provides resources in online formats wherever possible.
All members, and staff, have access to trusted, quality library resources online which includes ejournals, ebooks, and other resources to support your professional development and academic study which extends our access beyond geographical or physical boundaries.
Support can be obtained virtually via chat, email, or phone, or find 24/7 help with using the RCN Library with the video tutorials and guides on our support pages
You can also sign up to online or in person training
All libraries offer in person support from professional library staff, books for loan (including by post), plus printing, copying and free WiFi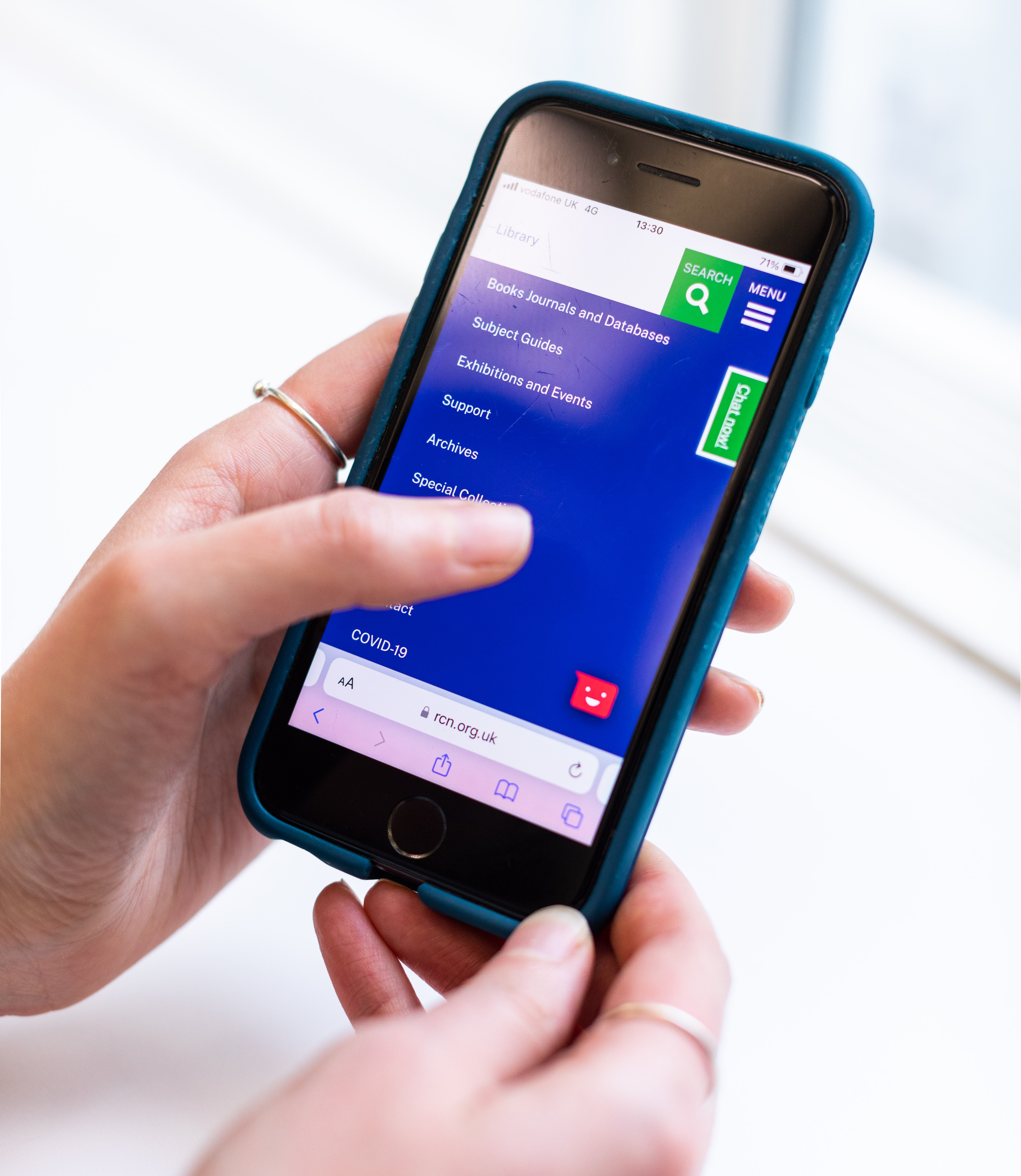 You said, we did
Find out what improvements we've been making to our services from your
feedback