Membership for nursing support workers
Join the world's largest nursing union and professional body
As the world's largest nursing trade union and professional body, we are here to support the whole of the nursing workforce.
Health care assistants, assistant practitioners, health care support workers, nursing associates and trainee nursing associates, join today and together we can make the voice of nursing stronger.
You'll gain free access to Congress as our member. Save the date for 2-6 June 2024 and get ready to join us at the ICC in Wales!
Benefits of RCN membership
By joining the RCN, you'll benefit both professionally and personally, and with access to our 365-days-a-year helpline, we'll be here when you need us. Membership costs just £8.20 per month - or £4.10 per month if it's your first year with us.
As a member, you'll gain access to: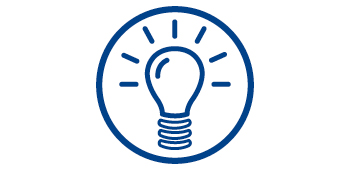 With Europe's largest nursing library, and access to RCN Learn, you'll have evidence-based, quality assured learning resources at your fingertips.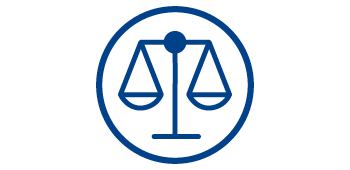 Covering everything from workplace employment issues to NMC referrals, we have local reps, officers and a legal team on hand to support you.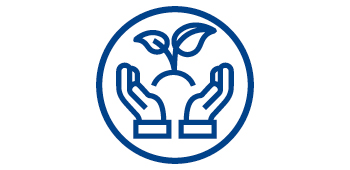 Access confidential telephone counselling with one of our accredited therapists to help you deal with challenging emotional issues.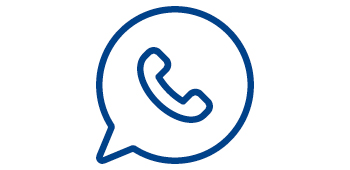 Advice on issues relating to your financial wellbeing, including better off calculations, non-regulated debt, benefits and benefits appeals.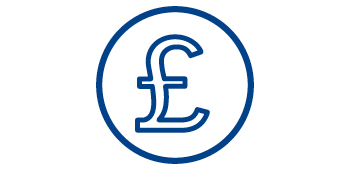 Recoup the cost of your membership with discounts at over 3,000 retailers, plus enjoy preferential rates and deals on insurance, will writing and financial advice.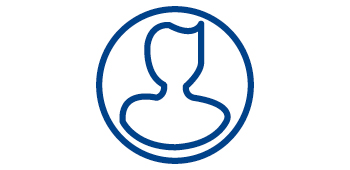 Explore the next step in your career with our telephone career coaching. Tailored online resources can also help you with CV writing, career ideas and inspiration.
Not only that,
Our legal team is the largest of any UK union, we can support you with representation at inquests, in workplace criminal matters and injury claims.
Get peace of mind about clinical negligence claims with our indemnity cover - extending to agency shifts and other self-employed roles. T&Cs apply.
Why not join one of our many member forums, connecting individuals with shared career interests and shaping the voice of the RCN?
And, our immigration advice service can assist members already in the UK, with matters such as UK visa extensions and applications for settlement.
Be sure to check our membership eligibility requirements further down, before applying for membership.
Here's how our existing members are utilising their membership:
Our confidential advice service is there to help you with workplace issues, your career, welfare rights and more.
Gain from one-to-one career advice, help with writing your CV and interview skills. Progress your career like Nicola, a Healthcare Assistant.
And more
Find out about the other ways our members have benefited from their RCN membership, from financial guidance to legal advice and much more.
Eligibility requirements
To be eligible for nursing support worker membership, you must work providing health or social care under the guidance and supervision of a registered nurse, midwife or health visitor and not be on a professional register (such as NMC or HCPC), unless you are a nursing associate, or it is a register held by the Scottish Social Services Council or the Northern Ireland Social Care Council.
Membership costs
| | | |
| --- | --- | --- |
| | Monthly rate | *After tax relief |
| Nursing support worker (first year discount) | £4.10 | £3.28 |
| Nursing support worker (standard) | £8.20 | £6.56 |
| Nursing support worker (on career break and maternity leave) | £0.84 | n/a |
| Nursing support worker (retired members) | £0.84 | n/a |
* tax relief may vary depending on your tax situation
Find out more about how you can claim tax relief on your RCN subscription.
Not a Nursing Support Worker?
Find out what the RCN can offer nurses and midwives.
Find out what the RCN can offer newly registered nurses.
Find out what the RCN can offer student nurses or midwives.