Work experience
Having work experience gives you an edge when applying for university courses and health care support roles.
Work experience placements can help you find out about what it's like to work in health care and are an advantage when applying for university courses and health care support roles.
On your placement, you may be given tasks like making beds, shadowing a nurse or health care assistant, talking to patients, attending team meetings, observing drug rounds, or applying simple dressings - all with patient consent. Work placements are normally covered by an honorary contract, which sets out the expectations on both sides.
Types of placement
Year 10 work experience
These opportunities are often offered to schools by local NHS trusts and are usually organised between the school or local work placement agency and the NHS trust directly. For more information, read Work experience in the NHS: a toolkit for teachers and work placement organisers or speak to your school's careers adviser.
Apprenticeships
NHS trusts sometimes run apprenticeships in health, and this can be a great route to becoming a health care assistant. As an apprentice, you can earn money while gaining valuable training and experience in the workplace. You can find out more information on the National Apprenticeship Service website.
Volunteering
The NHS and some health care charities offer volunteering opportunities, which is a great way to build your CV and gain experience. Read more about volunteering in the NHS or visit Volunteering England to search for a placement.
Careers coaching 
RCN members can make an appointment with a Careers Coach
RCN members can access free, confidential, one-to-one sessions with a Career Coach.
Find out more about how and when Career Coaching could help you.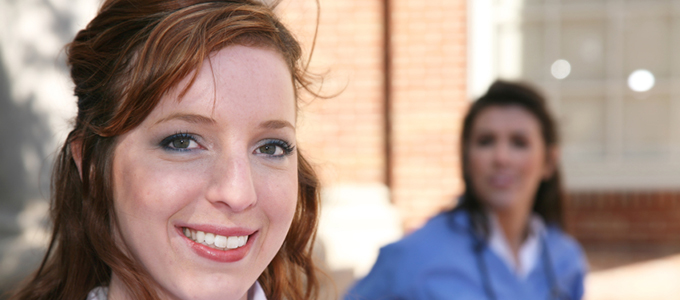 Page last updated - 18/05/2023