RCN Eastern Region
News, events and opinions covering the health care issues in the Eastern region.
RCN Eastern provides support, advice and representation on employment and professional matters to nurses, health care assistants, nursing students and midwives across Suffolk, Norfolk, Essex, Cambridgeshire, Bedfordshire and Hertfordshire.
Our services to Eastern members are delivered by staff based at our regional office in Bury St Edmunds and across the region, as well as our accredited RCN representatives in NHS and independent work sector workplaces.
Like RCN Eastern on Facebook for local news and events www.facebook.com/RCNEastern and also on Twitter at www.twitter.com/RCNEastern.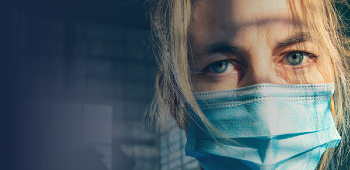 Find out more about the Fair Pay for Nursing campaign and how you can get involved.
#Safestaffingsaveslives
We know that staffing for safe and effective care is a priority for all of you. Find out how to get involved in the campaign today.
Branches
All members belong to an RCN branch. Branches work across the NHS, independent and third sectors to deliver services to members and provide opportunities for members to participate in, shape and influence the work of the RCN.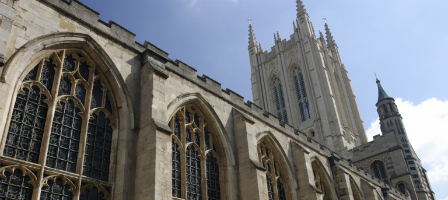 RCN Eastern Region, Unit 1, Fornham Business Court, Fornham St Martin, Bury St Edmunds, Suffolk IP31 1SL
0345 772 6100
Join today
Join now for professional support and other benefits
Page last updated - 27/11/2021