Got a case with us?
If we're already supporting you, or you need to speak to one of the regional team, call us on 01284 717 710 with your RCN membership number and/or case reference number to hand.
Contact
RCN Eastern Region, Abbotsgate House, Hollow Road, Bury St Edmunds, Suffolk IP32 7AU
01284 717 710
Email: Eastern.region@rcn.org.uk
Library
Europe's largest collection of nursing publications, journals and theses at your fingertips.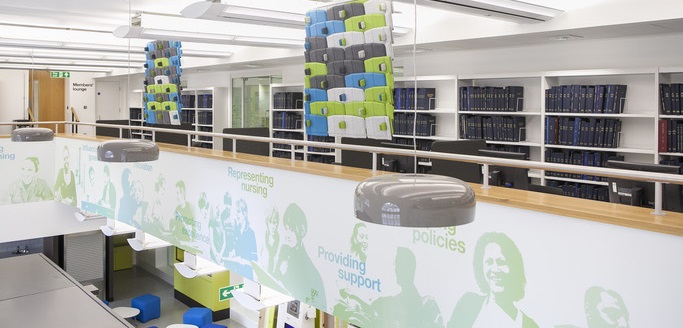 Page last updated - 29/11/2021