Employment and Pay
We support nurses, HCAs and APs in the UK to ensure that employment conditions and pay are fair for all.
NHS pay 
Find more information about NHS pay for 2020-21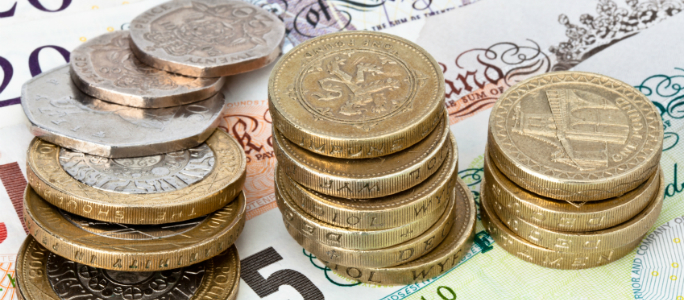 Vote For Nursing
The new Welsh Government must show it values nursing through fair pay and access to continuing professional development.

Pay, terms and conditions in independent employers
Find information about fair pay, terms and conditions in the independent sector.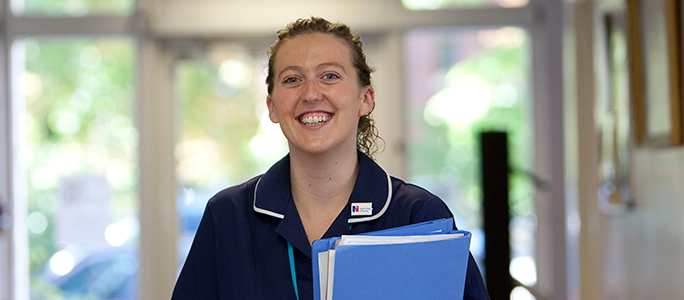 What to do if you see poor care or feel you are being prevented from providing safe, compassionate care.