RCN London Publications
RCN London's most recent publications are listed here. To order copies of publications produced by RCN London please contact RCN Direct on 0345 772 6100.
London Inclusion Solution
The Inclusion Solution is an RCN London initiative that aims to bring health workers, managers, activists, charities and a range of health stakeholders together to learn more about inclusion in the workplace. There are lots of ways you can get involved and help us build a nursing workforce that promotes and supports diversity.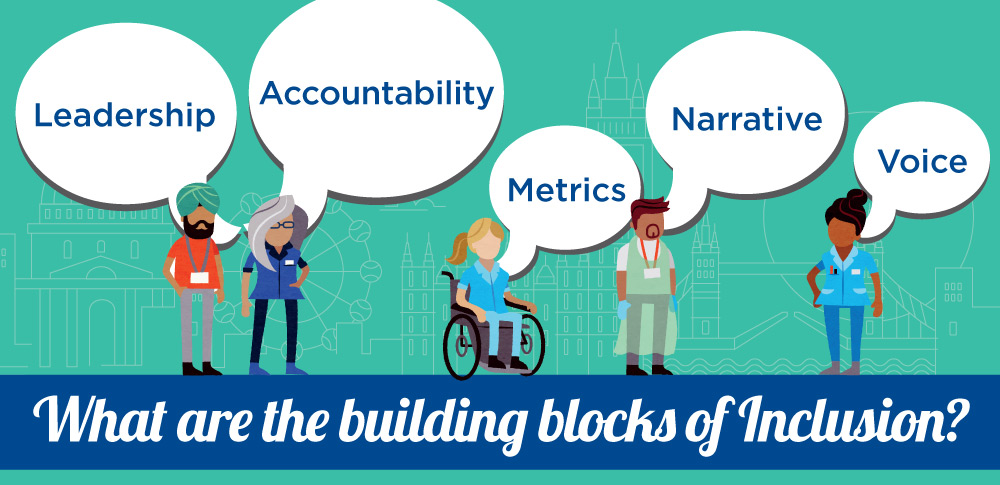 Page last updated - 03/08/2019