Got a case with us?
If we're already supporting you, or you need to speak to one of the regional team, call us on 0345 772 6100 with your RCN membership number and/or case reference number to hand.
Contact
RCN London, 5th Floor, 20 Cavendish Square, London W1G 0RN
0345 772 6100
Library
Europe's largest collection of nursing publications, journals and theses at your fingertips.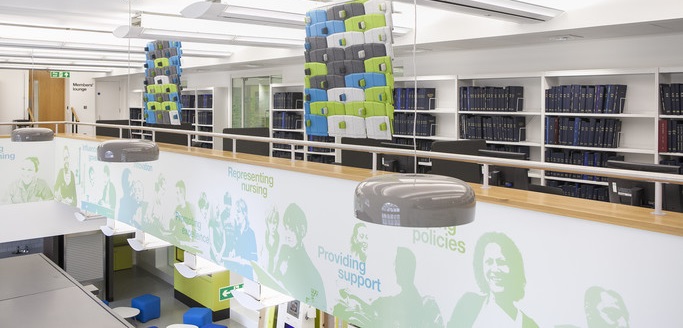 Page last updated - 01/12/2021