Got a case with us?
If you already have a case with us, our contact details are in your case contract letter. Please have your case reference number or RCN membership number to hand if you need to contact us.
Contacting RCN East Midlands
Email: eastmidlands.region@rcn.org.uk
RCN East Midlands Regional Office, 9th Floor, Castle Heights, 72 Maid Marian Way, Nottingham NG1 6BJ (Please note there is no on-site parking for visitors to the office. Parking is available nearby - charges apply)
Library
Europe's largest collection of nursing publications, journals and theses at your fingertips.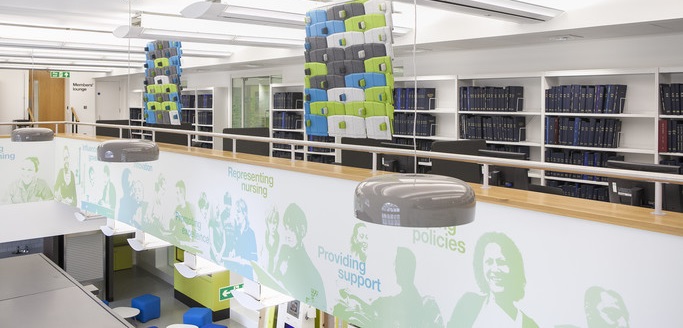 Page last updated - 21/06/2021