Got a case with us?
If you already have a case with us, our contact details are in your case contract letter. Please have your case reference number or RCN membership number to hand if you need to contact us.
Contacting RCN East Midlands
Email: eastmidlands.region@rcn.org.uk
RCN East Midlands Regional Office, 9th Floor, Castle Heights, 72 Maid Marian Way, Nottingham NG1 6BJ.

Please note that the office above has now closed and from 1 September 2022 our address will be RCN East Midlands Regional Office, Cumberland House, 35 Park Row, Nottingham NG1 6EE. Postal mail is being redirected from our old office.
Library
Europe's largest collection of nursing publications, journals and theses at your fingertips.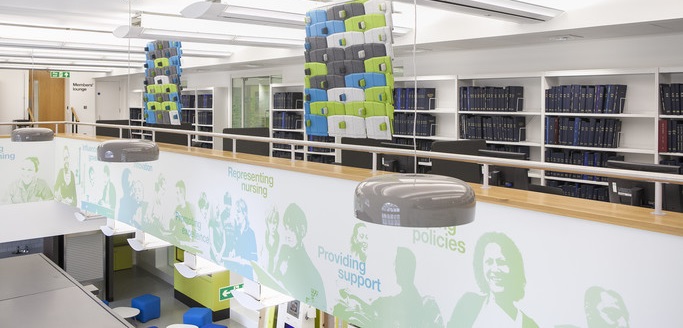 Page last updated - 21/07/2022