Results from the RCN's Last Shift Survey reveal the shocking extent to which nursing staff overwork. Of the 20,000 respondents, two thirds said they worked over the end of their last shift, with most not being paid for it.
Overworking means not getting sufficient rest between shifts, which can affect your mood, mental wellbeing and lead to burnout.
Studies have also shown a link between working overtime and an increased likelihood of making errors. Poor staff wellbeing has also been shown to have a negative impact on patient safety with more chance of near misses.
We've got into a culture of working over our shift and this has to change
"It might just be an extra half an hour here, or an hour there, but somehow, in some areas of nursing, we've got into a culture of working over our shift and this has to change," says emergency paediatric nurse Zoe Carciente.
Whether it's writing notes after a shift handover or finishing medication rounds, Zoe says staff often feel compelled to stay after their allocated hours to complete tasks.
But how can nursing staff change this culture, which is not only unsafe, leading to mistakes, but has a negative cumulative impact on staff wellbeing?
Bad habits
Having qualified as a nurse at the start of the pandemic, Zoe thinks the tide is changing to enable nursing staff to prioritise their own wellbeing.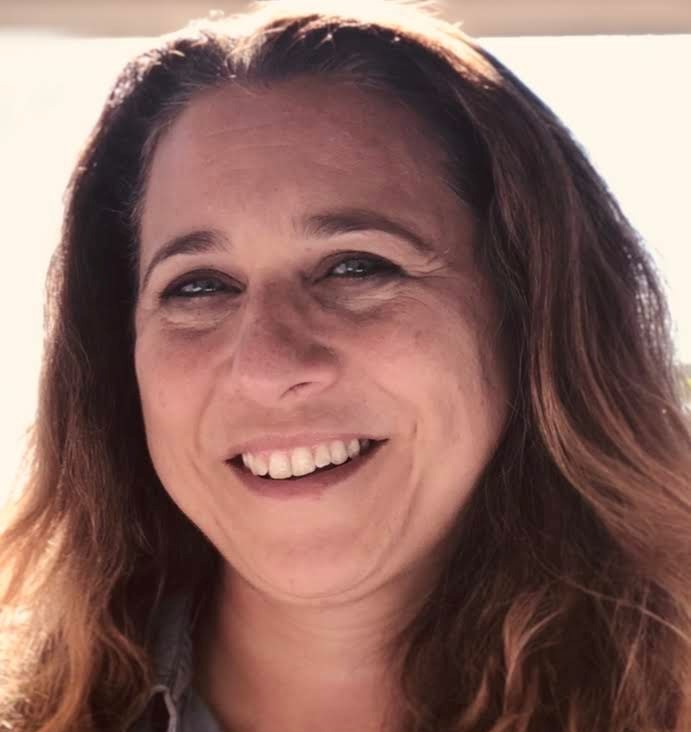 Zoe Cariente
"Starting my first nursing job in March 2020, I have a skewed view of overworking as nursing staff have often been working longer to deal with the impact of COVID-19," says Zoe. "Yet, even before the pandemic, in some areas of practice, overworking was seen as normal when it really shouldn't be."
Although Zoe believes staff shortages are the main reason for overworking, she thinks a simple way to help stop overworking is to allocate specific time within a shift for nursing staff to complete patient notes.
"As someone who works in the emergency department, we hand over any patient notes at the end of a shift and leave," says Zoe. "Because of the quick turnaround, we write notes as we go along, but this isn't done in all areas of nursing and often nurses start writing notes at the end of a shift."
This is something affecting everyone
Hot topic
Zoe, who's an RCN steward, began having conversations about overworking with other members of her RCN London branch some months ago.

"Overworking became a hot topic of discussion," says Zoe. "So we decided to put the issue forward as a resolution at this year's RCN Congress. We feel this is something affecting everyone and is an important issue for members to find solutions to so we can start to see a change in culture."
Zoe hopes the outcome of the debate leads to further changes within workplaces to allow nursing staff to be given protected time for note writing. "We have time allotted for breaks on shift; note writing should have allotted time too," adds Zoe.
Culture shift
Zoe also suggests managers should lead by example and help create a culture that encourages staff to leave on time.

"Nursing staff need to prioritise their own wellbeing and feel empowered to start saying 'no'. They should be supported by managers and colleagues to not work longer," she says. "Of course, there may be the odd occasion when a particularly sick child will mean I stay a bit longer, but this shouldn't be the norm."
Overworking needs to end
With 12-hour shift patterns standard for many nursing staff, strict time keeping is important for patient safety as well as ensuring nursing staff are getting sufficient time off to recuperate and rest.

"We know that after 12 hours on your feet, you're no good to anyone," says Zoe. "I can't comment for each individual or setting, but I know from my own conversations that people are overworking for various reasons and it needs to end."
Legal requirements
RCN Head of Health, Safety and Wellbeing Leona Cameron says it's not only up to nursing staff to change the culture of overworking; there's a legal duty for employers to assess the risk from fatigue and take measures to prevent harm occurring.
"Many nursing staff feel they can't leave colleagues in the lurch, but overworking is detrimental to health and wellbeing," says Leona. "Employers have a duty to make sure extra demand is not leading to work related stress and should follow the HSE Stress Management Standards."