I want nursing support workers, and the work we do, to be better valued and supported by the public and the teams we work in. So, let's make the most of this year's Nursing Support Workers' (NSW) Day and get our vital work acknowledged and celebrated.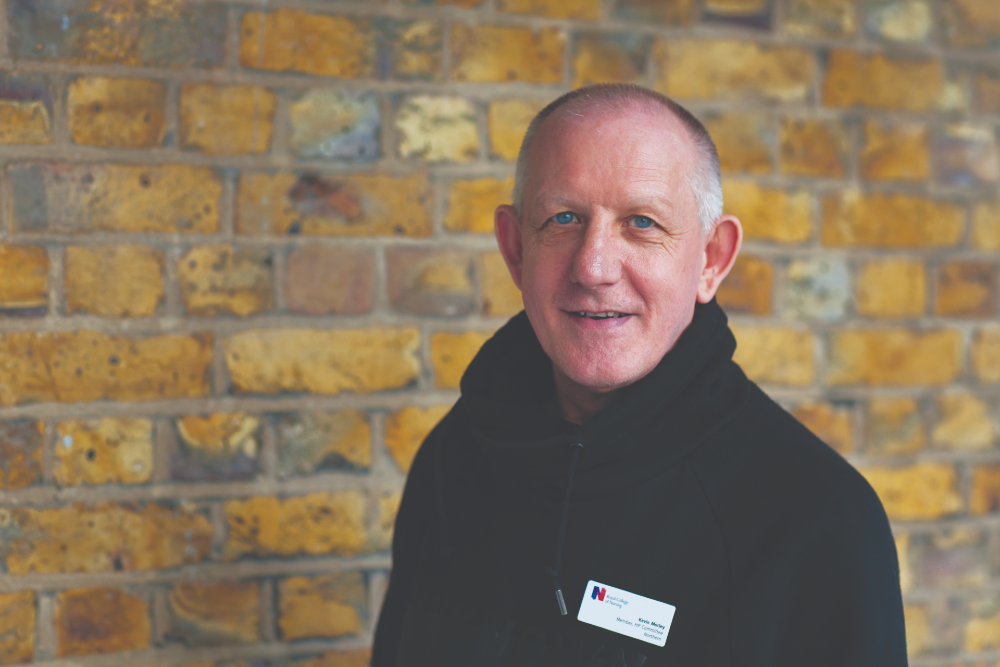 Kevin Morley
When we held the first ever NSW Day last year, it was a huge success. Our hashtag reached more than 15 million people and was adopted by hundreds of NHS trusts, care agencies and other organisations.
This year, I think we can do even better.
We can use the 2021 celebrations to highlight our vital contribution in caring for our nation. And while we're at it, let's sort out any misunderstandings others may have.
We might have "support" in our titles but we are accountable for our practice and carry out essential nursing work which has a huge impact on our patients' lives.
Our work has gone unrecognised for too long. We're the backbone of health and social care settings all over the country.
We play a critical role in securing high-quality care and excellent outcomes for patients, so let's use our day to tell everyone what we do.
Our work has gone unrecognised for too long
10 ways to support the day this autumn
Keep checking the RCN Nursing Support Workers' Day 2021 webpage. We will be adding more resources and information to it as we get closer to the day. You can also follow our social media channels for the latest updates.
Order badges as soon as they're available. Share them in work or with your family and friends, and encourage everyone to wear them on the day.
Download NSW Day posters from the Nursing Support Workers' Day webpage and get them up in your workplace as soon as they're available.
Spread the word – everyone's welcome to get involved.
Use social media to shine the spotlight on a brilliant nursing support worker you know. Post on Facebook, Instagram or Twitter telling everyone: "This #NursingSupportWorkersDay, I'm putting a spotlight on…" Talk about the role they do and why you value them so much.
Use #NursingSupportWorkersDay in your social media posts.
Share our #NursingSupportWorkersDay video launching on the day, which will explain why it's so important to celebrate nursing support workers.
Search for RCN Nursing Support Workers' Day on Instagram and use our Instagram filter and gifs.
Download and use our NSW Day MS Teams background as soon as it's available.Find out how at rcn.org.uk/nursingsupportworkersday
Share your story in an RCN magazine. Email health.care@rcn.org.uk to tell us about your brilliant work.
Did you know?
There are more than 1.3 million frontline staff delivering hands-on are who are not registered nurses.
Last year, there were more than 4,000 tweets using #nursingsupportworkersday. It was the UK's eighth most popular hashtag on the day.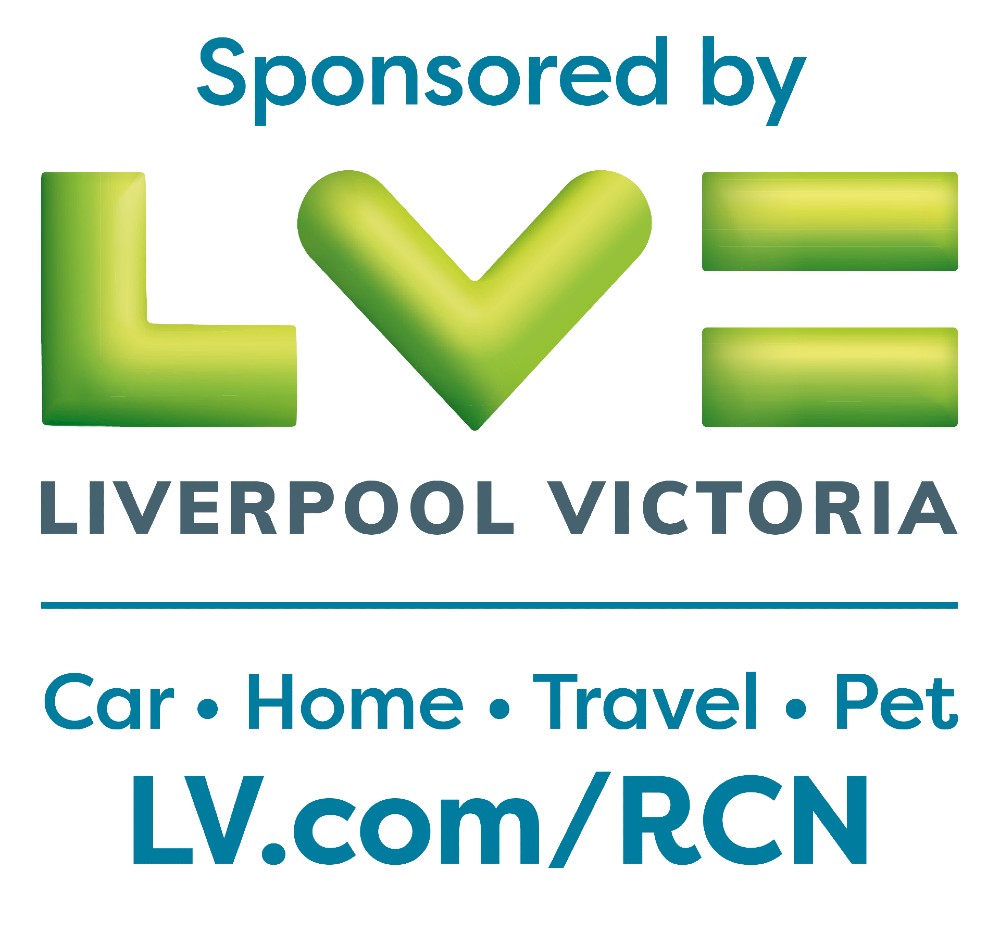 RCN Nursing Support Workers' Day is sponsored by LV=