This year we announce eight new RCN fellowships and an honorary fellowship to recognise exceptional practitioners, researchers, educationalists and leaders who share our commitment to advancing the art and science of nursing and improving health care
Our new RCN fellows
Dr Peter Carter OBE


Former RCN Chief Executive & General Secretary Dr Carter has had a remarkable career. He was one of the first nurses to be appointed CEO of an NHS trust, leading the award-winning Central and North West London NHS Trust for 12 years before taking on the top job at the RCN.
Peter was a member of the committee that developed the implementation of non-medical prescribing, which led the way to nurse prescribing, and has been credited by Dementia UK as being a pivotal person in the development of the Admiral Nurse concept.
As Honorary Colonel of 203 Field Hospital, Peter took an active role in supporting nurses in the armed forces and visited both Iraq and Afghanistan during the conflicts in those countries.
He was a key supporter in the fundraising scheme for the memorial at the National Arboretum to recognise the contribution made by nurses to the two World Wars, and now chairs the memorial committee which offers bursaries to nurses working in disaster and conflict areas.
Since leaving the RCN in 2015, Peter has worked in 10 countries, acts as a visiting lecturer at several universities, giving his services on a pro-bono basis, regularly comments in the media and writes for the Nursing Times and Health Service Journal occasionally. He is currently a non-executive director at East and North Hertfordshire NHS Trust.
Peter says: "I'm thrilled to be awarded this fellowship. The RCN has been a force for good for over 100 years and as a fellow I look forward to contributing to the continued advancement of nursing practice. I would like to thank those who proposed me for this prestigious award, but also the countless nurses I have worked with over the years who have been such superb role models, from my student nurse days in mental health and general nursing to the present day."
Professor Claire Chatterton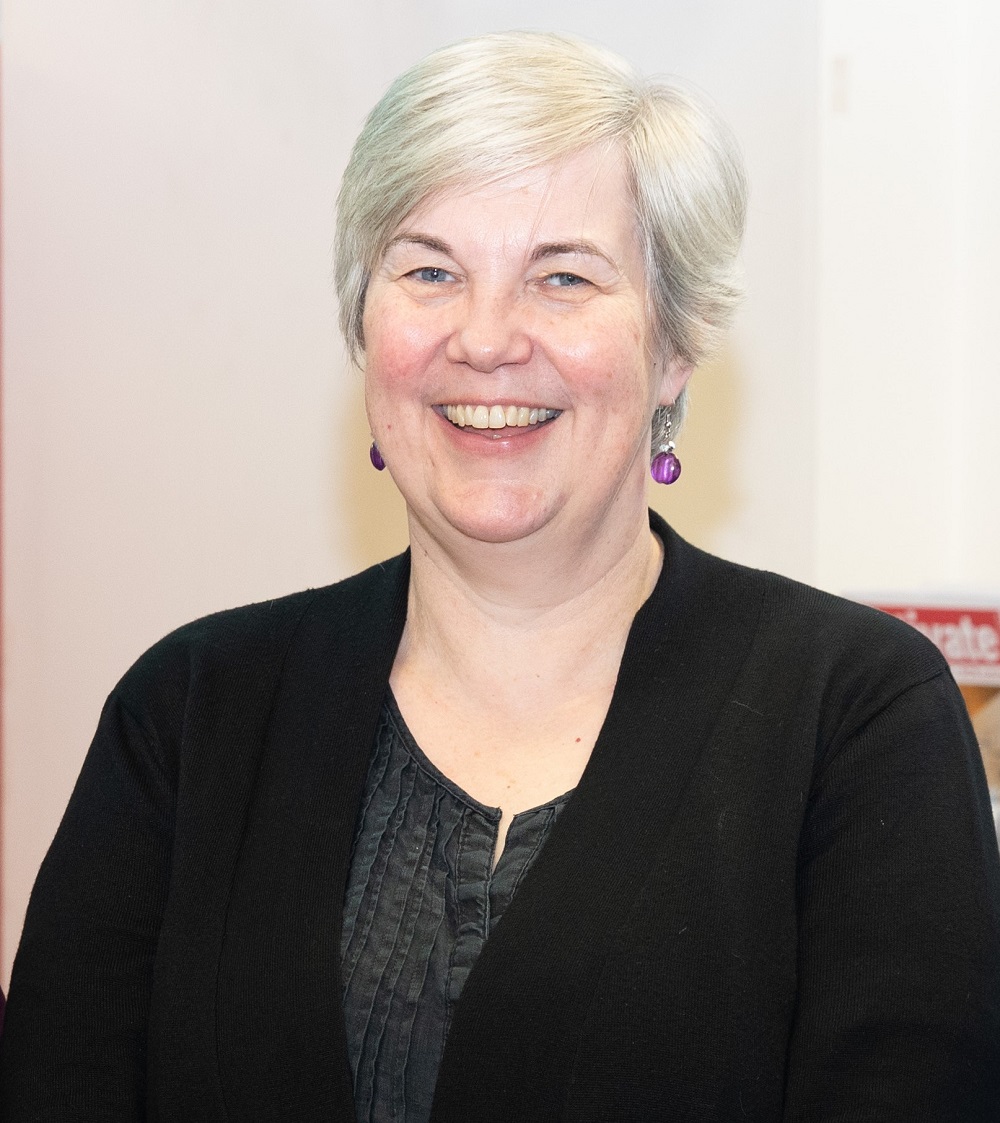 Nurse historian Claire is a dual-qualified adult and mental health nurse, who has worked as an educator at the University of Brighton, the Open University, Oxford Brookes University, the University of Salford and the University of Chester.
Claire served eight years as Chair of the RCN's History of Nursing Forum, for which she was recognised with our Award of Merit. Since 2014 she has been a steering committee member of the UK Association for the History of Nursing, organising and speaking at their annual colloquia and publishing articles in their annual bulletin.
Claire has successfully submitted items for presentation at a number of international conferences including the American Association for the History of Nursing's annual conferences, presenting on a variety of issues including gender and mental health nursing, unionism and strikes, PTSD and trauma. In 2018 she was the academic advisor to the BBC series, The NHS: A People's History.
Claire has undertaken complex archival research to support the commemorations of a number of WW1 nurses including Minnie Wood, who is now recognised with a permanent exhibition and a clinical simulation facility named after her at the University of Salford.
In 2017, the University of Virginia honoured Claire with the Agnes Dillon Randolph Award for her sustained contributions to the history of nursing – only the second UK nurse to be granted this prestigious honour, following RCN President Anne Marie Rafferty.
Claire says: "I'm humbled to be awarded the fellowship. It's a huge honour and very much appreciated. As a nurse historian, I'm particularly pleased to receive this in the International Year of the Nurse and Midwife and during the 200th anniversary of Florence Nightingale's birth. In my work on nursing history I have endeavoured to link my research to contemporary practice as I firmly believe that in the words of a former American politician, Adlai E. Stevenson: 'We can chart our future clearly and wisely only when we know the path which has led to the present.'"
Anthony Clarkson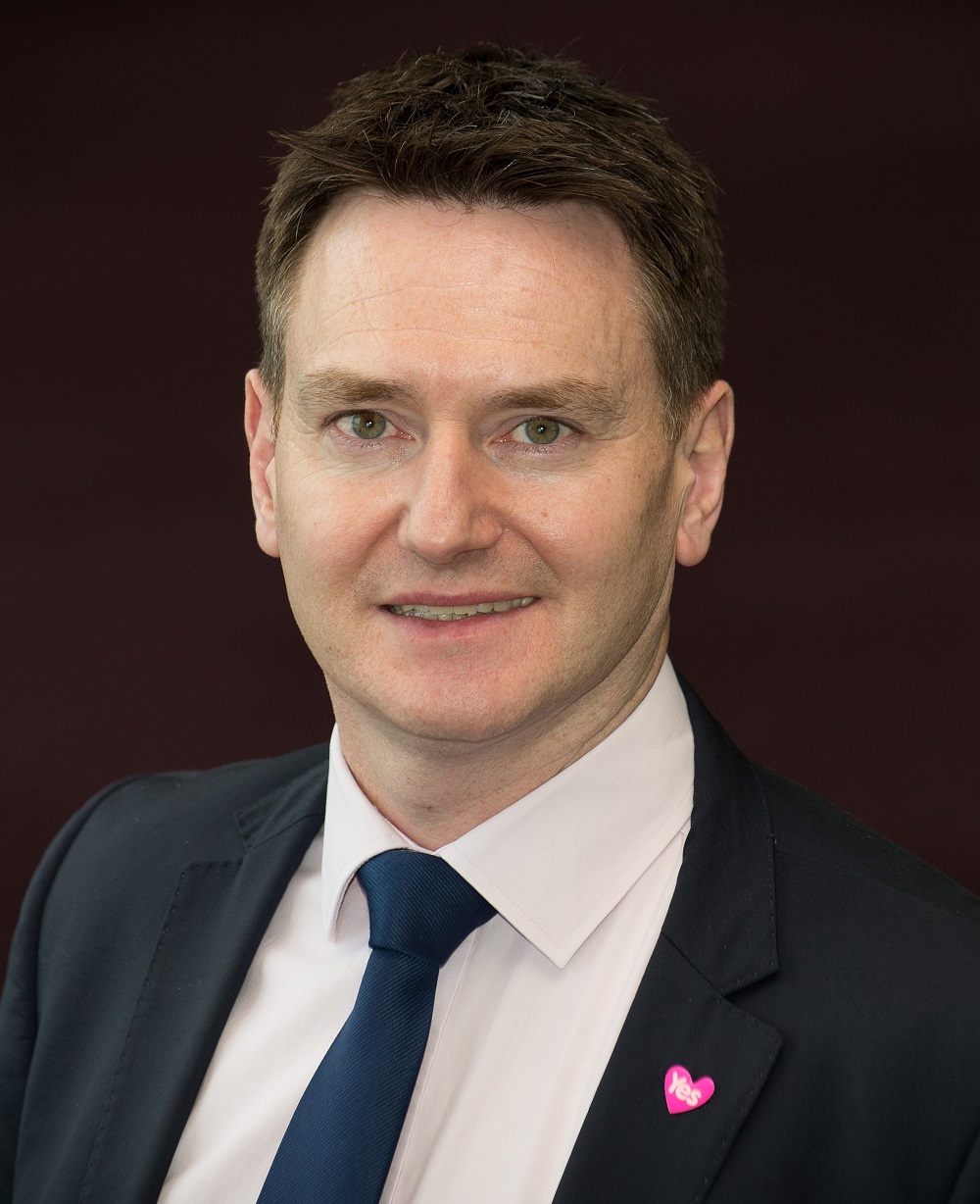 Anthony is Director and Chief Nurse of Organ and Tissue Donation and Transplantation at NHS Blood and Transplant. He has risen from bedside to boardroom within the same specialist field, starting as a frontline staff nurse within blood donation in 1997.

He represents the UK on several organ donation and transplantation forums across the globe, and in 2016 was appointed to the position of group leader of the prestigious organ donation global leadership symposium – an appointment which confirmed Anthony's standing as a respected leader in the international organ donation community.

In 2017 Anthony visited Uganda as part of the Cross-Sector Leadership Exchange – the only nurse on the programme. He shared his knowledge and experience of how nurse leaders build teams and improve staff morale. He remains in touch with his colleagues in Uganda who wrote enthusiastically in support of his fellowship nomination.

In 2018 he became the first nurse to be awarded the Health Service Journal clinical leader of the year award.

In 2019 Anthony's international contribution to saving lives through organ donation was further recognised when he was elected as the European representative on the council of the International Society for Organ Donation and Procurement.

Anthony says: "I believe being awarded the RCN fellowship is the greatest honour any nurse can receive. When I was informed of my award I was simultaneously humbled by my nomination for, and acceptance to, the fellowship and proud to be recognised by our profession in this way.

"I have dedicated my career to striving to provide the best possible care for organ and tissue donors, their families and ultimately the patients who require an organ or tissue transplant, and have been fortunate to learn from and work with incredible colleagues along the way."
Dr Matthew Grundy-Bowers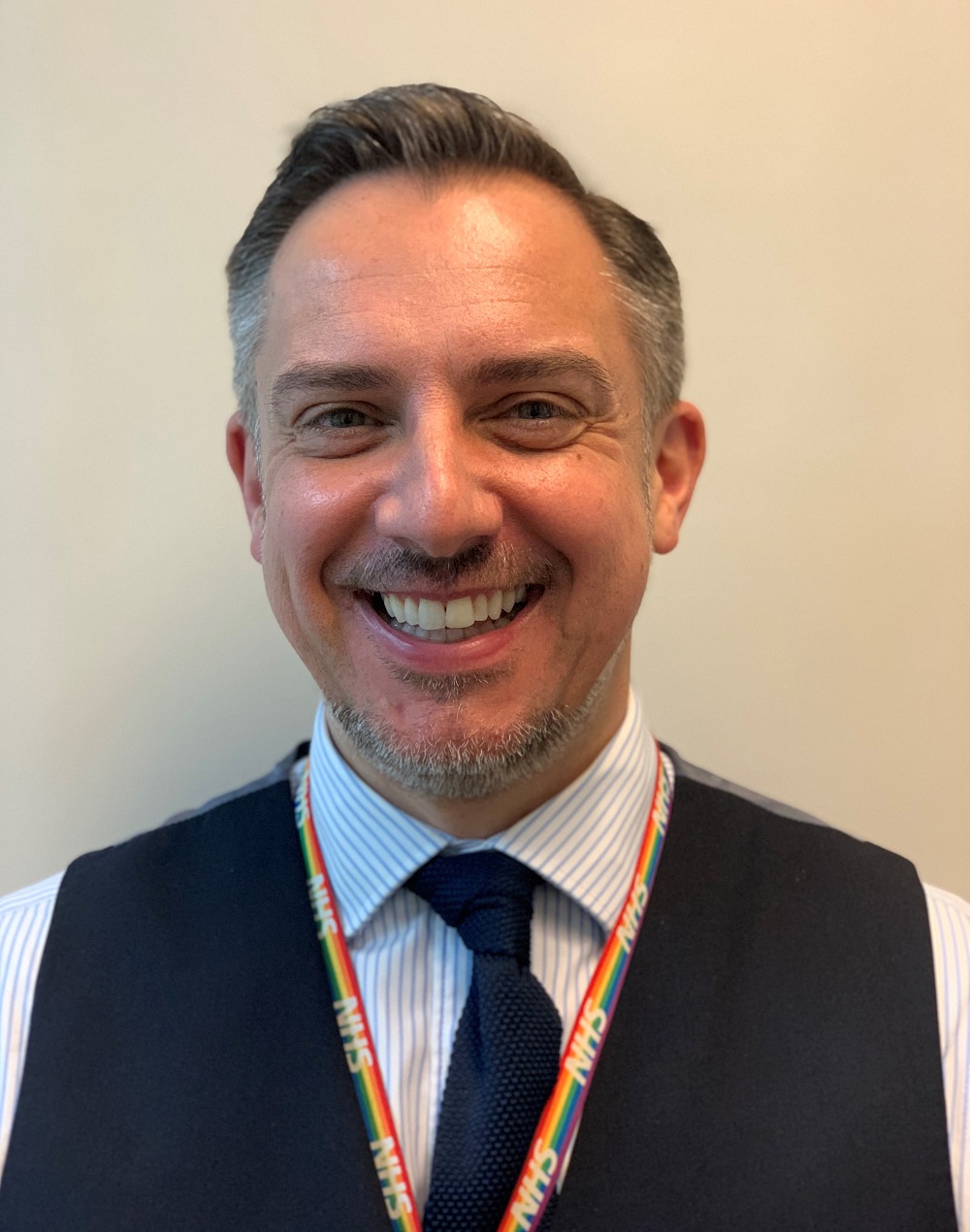 Matthew is a consultant nurse in HIV/Sexual Health at Imperial College Healthcare NHS Trust, which operates one of the busiest sexual health services in Europe, and is senior lecturer at City University of London.

Described by one of his nominators as "one of the pioneers of our specialty", he is an inter-professional champion. He holds an educational role with the British Association for Sexual Health and HIV (BASHH) and was the first nurse to chair the BASHH sexually transmitted infection foundation competency committee. BASHH was a majority medical organisation, but Matthew has ensured that the voice of nurses is heard and that the nursing professions will always be on the agenda. He led a joint project between BASHH, the Faculty of Sexual and Reproductive Healthcare, and the National HIV Nurses Association to develop a national curriculum and credentialing for advanced clinical practitioners in integrated sexual health/HIV.

He lobbied for nurses to be able to undertake the diploma in genitourinary medicine (DipGUM), which previously was for medical professionals only, and will be one of the first nurses to do so.

Matthew's leadership and role modelling has helped to advance his department's staff. He has supported many nurses in his department to achieve graduate status and has enabled more post-graduate masters students and doctoral candidates than at any time before.

Matthew says: "I am both honoured and humbled to have been awarded an RCN fellowship for my contribution to HIV/sexual health, advanced clinical practice and interdisciplinary education, and I would like to thank everyone that has contributed to making me the nurse that I am today.

"I hope receiving this award highlights the fantastic work that nurses, advanced clinical practitioners, and interdisciplinary teams provide to HIV/integrated sexual health patients across the country.

"In addition, that it illuminates the value of interdisciplinary education, and the contribution that advanced/consultant clinical practitioners make to individual patients and services."
Professor Sonja McIlfatrick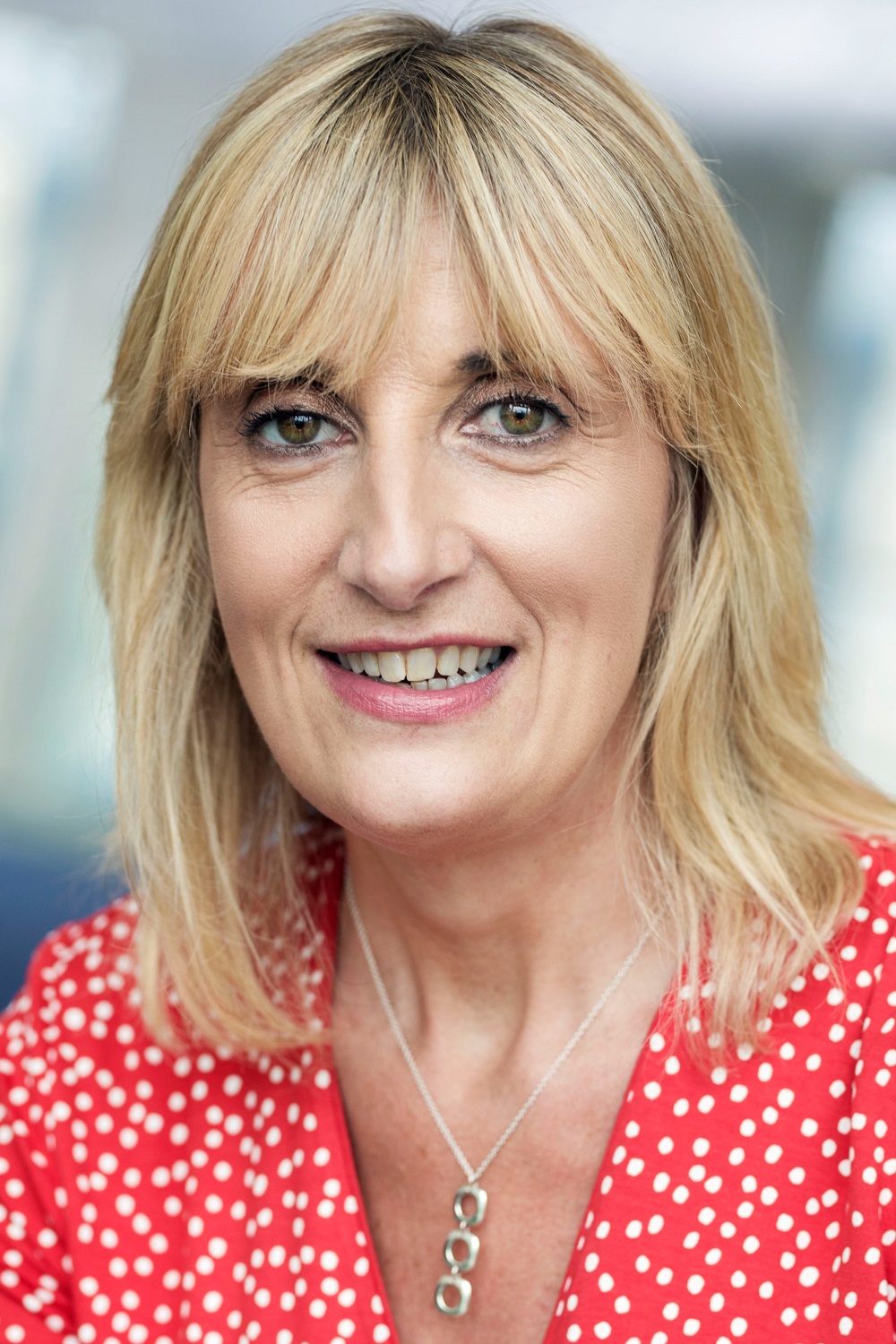 Sonja is the head of Ulster University's school of nursing and a leading clinician and academic in the field of palliative care. She has won substantial research funding, amounting to over £4m in grant income, and produced highly cited papers with over 1200 citations since 2014 underlining the high esteem with which she is held in her field.
Until recently, Sonja was the President of the International Network for Doctoral Education in Nursing (INDEN). In this role she has achieved recognition in the USA, far east and southern hemisphere. With INDEN a primarily US-based organisation, Sonja's nominator describes it as "exceptional" for a nurse from outside of the US to take the lead.
From 2014 to 2017 Sonja was head of research for the All Ireland Institute of Hospice and Palliative Care. In this time, she led the establishment of the All Ireland Palliative Care Research Network, which embedded priorities for palliative care research across Ireland.
She is a member of the Board of the European Association of Palliative Care. She holds visiting professor appointments in Slovenia, Japan and Australia and is an honorary fellow of the Royal College of Surgeons in Ireland.
Sonja says: "I am delighted and proud to have been awarded this honourable title from the RCN. I am passionate about nursing research and education, with a particular interest in improving palliative and end of life care. Over the years, I have been keen to promote and recognise the value of nursing contribution and so it is hugely rewarding to have been recognised by my industry peers."
Dr Ann McMahon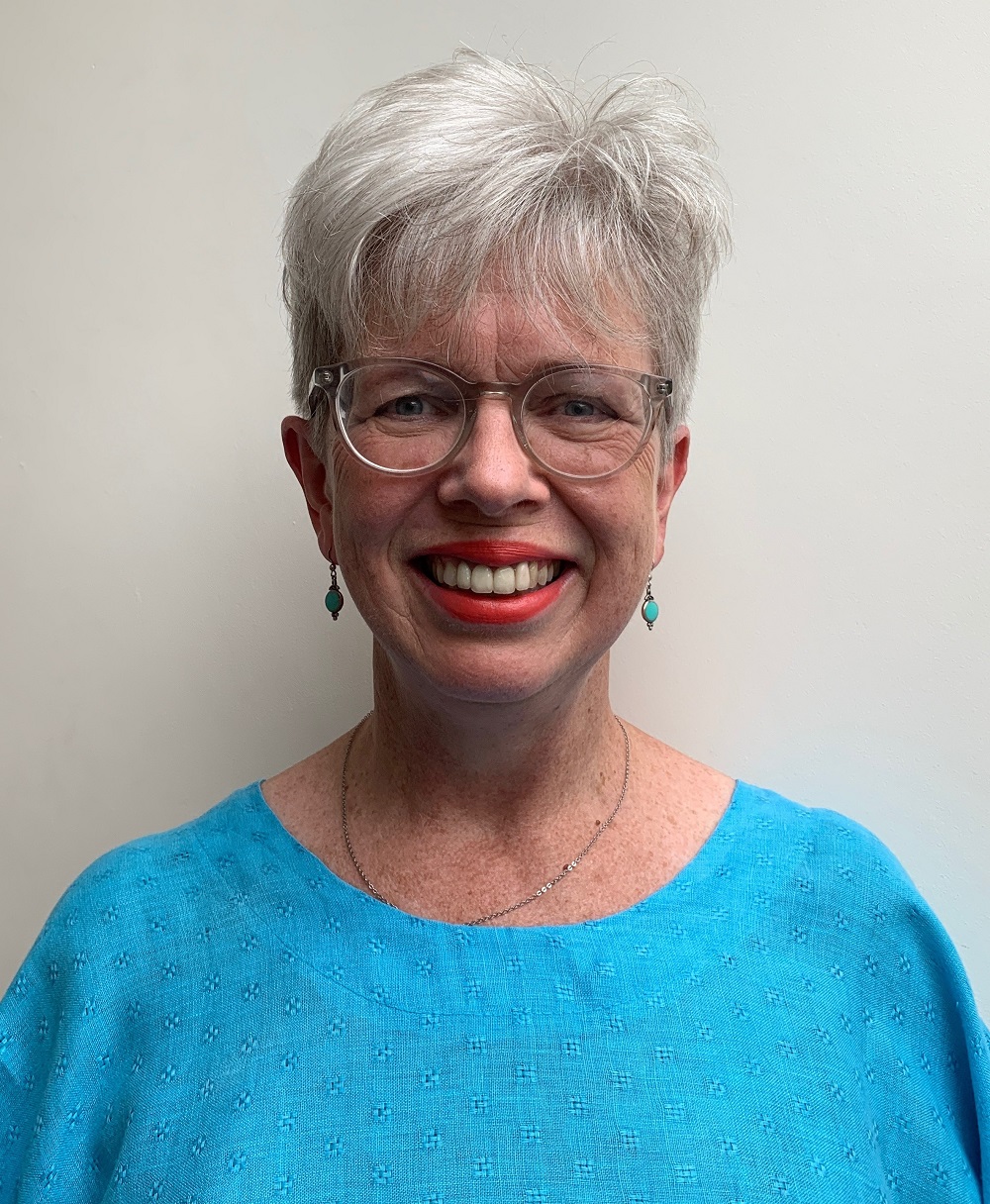 Ann is an honorary professor at Plymouth University and honorary research fellow at the University of Glasgow. For 25 years she was the RCN's Professional Lead for Research and Innovation. When her retirement was announced at the RCN's International Research Conference in September 2019 it prompted a spontaneous standing ovation in recognition of her contribution to research and nursing.
Throughout her career Ann has raised the profile of nursing research at a local, national and international level and championed the potential of nursing. Ann is a dual registered nurse who specialised in cancer nursing practice. In her Master's degree she explored the potential of cognitive behavioural interventions to alleviate symptoms of people with cancer who were experiencing anticipatory nausea and vomiting.
Her work at the RCN was similarly groundbreaking. She facilitated the development of the RCN Research Society and led the professional development of the International Research Conference, described by one of her nominees as "one of the most successful nursing research events in Europe and probably the world".
In her doctoral studies Ann illuminated the conditions in which innovation in health care can flourish. Building on this knowledge, she worked with nurse innovators, developing their knowledge and skills to apply the principles of economic assessment and demonstrate the value of nurse-led innovation in practice. This empowered nurses to maximise the impact of nurses and nursing.
She is currently Co-Editor in Chief for the Journal of Research in Nursing.
Ann says: "My initial reaction to receiving the fellowship was one of shock – but learning that I had been nominated by one outstanding nurse researcher and advised of my award by another left me feeling humbled, honoured and delighted.
"I've had an amazing nursing career and I've been privileged to work with amazing nurses as our research and innovation capacity, capability, and professional knowledge, practice and influence has grown from strength to strength."
Dr Wendy Norton
Wendy is a senior lecturer at the Leicester School of Nursing and Midwifery within De Montfort University. Her area of nursing expertise covers fertility, gynaecology and sexual health. She was a member of the RCN Women's Health Forum Steering Committee for eight years. In this time Wendy played a key role in developing strategic plans, which led to the delivery of widely-used guidance, training events, and highly acclaimed annual conferences.

Her path-breaking research on surrogacy, including her PhD on surrogacy and gay men's use of surrogacy to become parents, expands our understanding of the changing nature of human reproduction in the 21st century. Wendy has also been instrumental in leading a working group on menstrual awareness and developing a national skills and knowledge framework for endometriosis clinical nurse specialists. Her research in these areas has attracted considerable attention from policy and practice leading to her involvement in two All Party Parliamentary Group events.

Not only does she work to educate nursing students and the nursing workforce, she has also contributed significantly to raising public awareness of women's health issues. For example, the Square Mile Project saw Wendy offer sexual health education to people with learning disabilities, as well as take the lead on initiatives for school children to enhance their familiarity and confidence in body image, anatomy and physiology.
Wendy says: "I am delighted and honoured to be a recipient of this award. It is a particular privilege to be receiving this fellowship given the challenges currently faced by nurses working on the front line who all deserve recognition for their incredible work. I would like to express my appreciation to those who contributed to my nomination."
Dr Crystal Oldman CBE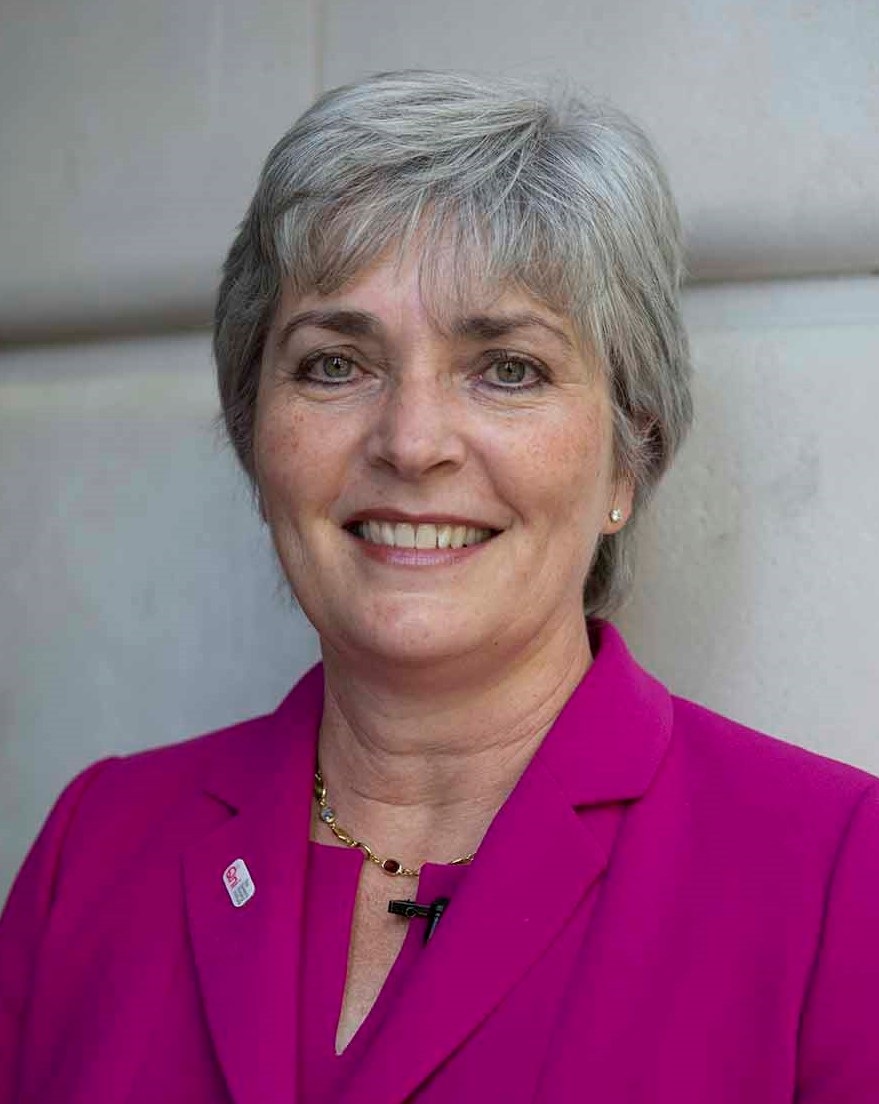 Crystal is the Chief Executive of the Queen's Nursing Institute. She started her career as a health visitor and has remained highly influential in the sphere of community, district and general practice nursing. She has improved the care of some of the most vulnerable in society by instigating projects to support health care for the most disadvantaged in our society, including individuals and families experiencing homelessness, people with learning disabilities, and older people.

Crystal has delivered many projects which have changed how the profession is viewed – for example, ministers shadowing Queen's Nurses. Recently she partnered with the award-winning agency Mother London to create a film, Nursing in the Community, commissioned by Health Education England. This was watched over 25,000 times in the first 10 days and was shortlisted for the World Health Organisation 'Health for All' Film Festival in 2020.

Crystal has been instrumental in establishing the QNI's International Community Nursing Observatory to share best practice in primary care nursing from around the world, and was a Winston Churchill scholar in 2018, travelling to Australia and New Zealand to examine the organisation and delivery of community nursing in those countries.

Her nominator concluded: "Whether as a nurse committed to improving care, an educator developing the workforce or a leader campaigning and driving service improvement, Dr Crystal Oldman has worked tirelessly to promote the art and science of nursing in the UK."

Crystal says: "I am deeply honoured to become a fellow of the RCN. I have had the privilege of meeting, working with and being supported by a number of RCN fellows throughout my career and I am thrilled to be joining them.

"This year I will have been a registered nurse for 40 years and I thank not only the RCN for this incredible award but all the people I have met throughout my career – including the individuals, carers and families I have served – who have been and continue to be a constant source of inspiration."
Our new honorary fellow
Professor Linda A McCauley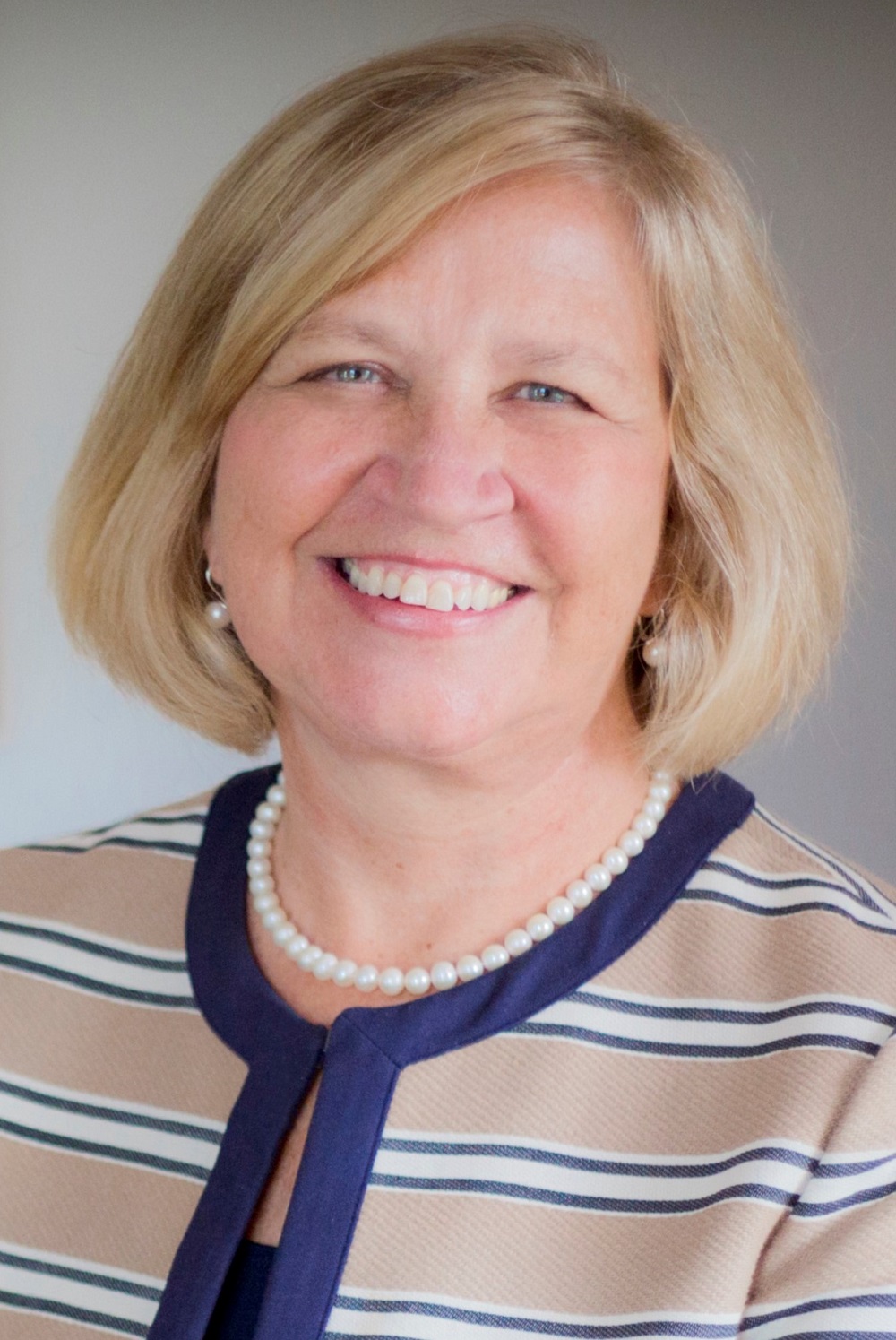 Linda is Dean and Professor of Nursing at the Nell Hodgson Woodruff School of Nursing at Emory University, Atlanta, Georgia. She has spent a number of years building up a reputation as a researcher into occupational health nursing, mainly with disadvantaged populations. For example, she has investigated pregnancy and infant health in migrant farm workers, worked with Vietnam veterans in relation to their exposure to toxic herbicides and contributed to studies of the health effects of the Gulf of Mexico oil spill. She is currently leading a $2.3m research project on occupational heat exposure and renal dysfunction.
At Emory University, Professor McCauley has created a flexible suite of programmes in response to public health priorities. She leads beyond hierarchy and has immersed herself into the everyday living problems of disadvantaged populations.
Along the way, Professor McCauley has taken an active leadership role in the development of several schools of nursing in the USA. As well as her time at Emory University, she has held senior roles at the University of Pennsylvania School of Nursing and Oregon Health Sciences University.
Her work has not only influenced the thinking and practice of occupational health nurses globally but has been cited by other researchers more than 2,100 times, often in non-nursing journals.
Professor McCauley says: "I am truly honoured to have been named an RCN honorary fellow. It is a privilege to be counted among the prestigious ranks of nursing and health care leaders globally who have had a profound impact on our profession. I am proud to serve the RCN during this historical time, as it develops policy statements and practice standards that will shape innovative health care delivery in the UK and beyond."