With over 20 years' experience nursing in health and justice, Maggie Wood talks about the challenges and rewards of working in this unique environment as she takes on a new role supporting nurses across England
As well as the desire to provide great care for our patients, I think there is one thing that unites us as nurses – the desire to make a difference. So I was very excited to be offered the new role of director of nursing and quality for Practice Plus Group's health in justice division.
Practice Plus Group currently provides health care services to thousands of prisoners, male and female, in 47 prisons across England. We also employ around 850 nurses, using a flexible workforce model that enables us to team nurses with interests, experience and the desire to develop. Our work within prisons is so varied and provides opportunities to use nursing skills in areas such as patient screening and assessment, long term conditions management, end of life care, unscheduled care and emergency response roles and in supporting those with mental health, substance misuse and a diverse range of health needs.
Patients sometimes need exceptional levels of support
Hopefully, our nurse numbers are set to grow – though, like everywhere else, the challenge to find nurses at all levels is a very real one.
My national role was created to support our nurses to care for a unique group of patients who sometimes need exceptional levels of support. Using my experience gained from 20 years in the justice sector, I work with our governance and training specialists to ensure our teams have the skills, structures and confidence to provide consistently good care in a fast-moving yet necessarily highly-structured environment.
A unique nursing environment
Nursing within prisons is varied and complex and offers the opportunity to use a wide range of nursing and advanced nursing skills, and also endless opportunities to develop new ones. So while there may be some challenges that are like no other care setting, the rewards are compelling.
Our teams provide exceptional levels of primary care, emergency response, mental health support, addiction therapy, end of life care and the management of long-term conditions. This can include dementia and neurological conditions.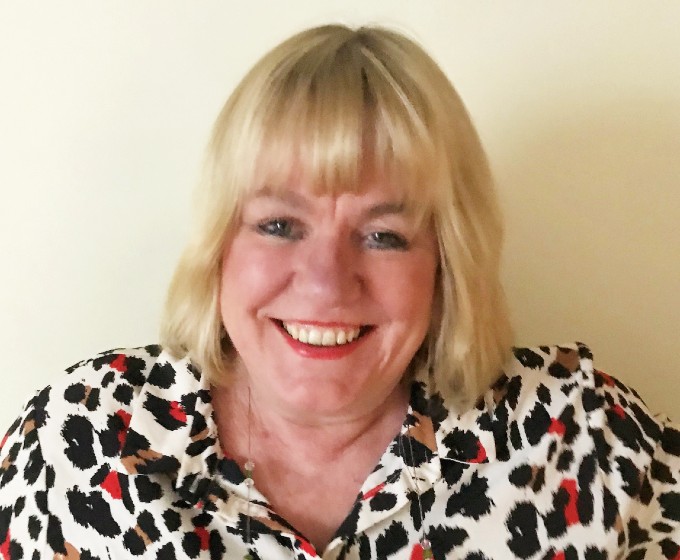 And all of this is delivered in settings far removed from the purpose-built care facilities in which most of our profession work. No one ever looked at a category B Victorian prison and saw the ideal environment for treating someone with mobility issues, but challenges are what make our job so endlessly fascinating and rewarding.
An opportunity to make a difference
We work alongside allied health care professionals and prison colleagues to deliver care in innovative ways.
Currently we are expanding our telemedicine services. This is important for patients, because going to a hospital appointment in handcuffs is not ideal, and taking patients out of the secure environment has knock-on consequences for our prison officer colleagues. Telemedicine also provides the opportunity for nurses to be involved in facilitating remote consultations and to witness how technology can be used to develop innovative options and solutions to meet patients' needs.
No one ever looked at a Victorian prison and saw the ideal care environment... but challenges make our job endlessly rewarding
Using technology to link with specialists outside the prison gates, we can ensure our clinical colleagues have the best information upon which to make their assessment. Additionally, we are able to support patients who may not feel confident in asking questions. We can then work with our external colleagues to create and carry out treatment plans, which can in turn help us develop our own skills base.
From reception assessment and screening to the work we do preparing prisoners for release and liaising with services in the community, we have the chance to change someone's life for the better. Working in the justice sector really brings home how the lives people were born into can significantly affect their chances in life.
As nurses in the justice sector, we have the chance to address long-term issues and give people the chance to start their life outside in a much stronger position than when they were first brought through the gates.
Find out more
The RCN's Nursing in Justice and Forensic Health Care Forum offers support and information for nursing staff working in prisons and other secure settings.