Got a case with us?
If we're already supporting you, or you need to speak to one of the regional team, call us on 0121 450 4300 with your RCN membership number and/or case reference number to hand.
Contacting RCN West Midlands
Email: westmidlands.region@rcn.org.uk
Telephone: 0345 772 6100
RCN West Midlands Regional Office, Lyndon House, 58-62 Hagley Road, Edgbaston, Birmingham B16 8PE (Please note there is no on-site parking for visitors to the office. Parking is available nearby at the Plough and Harrow Hotel - charges apply)
Library
Europe's largest collection of nursing publications, journals and theses at your fingertips.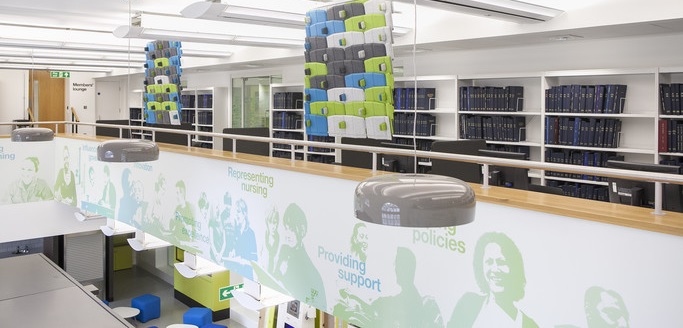 Page last updated - 19/11/2021