Corporate Partnerships
Helping your organisation to reach nursing professionals
When you choose to work with the RCN, you improve the lives of over half a million nursing staff members across the NHS and independent health and social care sector. You'll position your brand in front of nursing professionals, to deliver the impact you want to make.
You'll engage with teams who will benefit from what you do, grow lasting relationships, and shape knowledge about your organisation and the value you bring to nursing teams.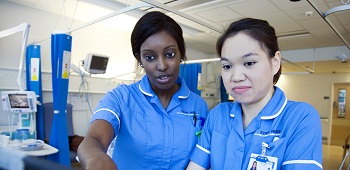 We have a portfolio of digital advertising opportunities for you to choose from.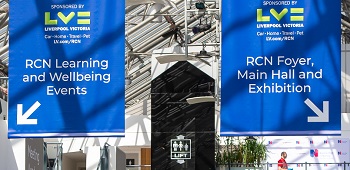 Find out more how you can collaborate with the RCN on events, workshops, publications and campaigns.
There are many ways for your organisation to get involved with our comprehensive nursing events programme.
You're in good company when you work with the RCN.
Discover how we're working with corporate partners to improve health care and represent nursing in the UK.
Do you have ideas, questions, or would you simply like to find out more about how your organisation could work with us? Fill out a few details and our team will be in touch.
Page last updated - 09/11/2023