I became a nurse to care for people on a personal level and I get the chance to do this on every shift. Working in a nursing home gives me the opportunity to build relationships with people that I wouldn't get elsewhere.
Before starting my nurse training, I was a team leader, but I've been working in care homes since I was 16. In this time, I've had a variety of roles and even worked as a cook for about a year.
It was a colleague who suggested I train to become a nurse. I initially dismissed the idea. At the age of 43 I thought I was too old, but just hours later I found myself applying for an access course.
I became a nurse to care for people on a personal level
I can't pretend I enjoyed that year, but even though I didn't quite get the number of distinctions officially required, I was accepted onto a registered nursing course at the local university after talking about my care home experience in my interview.
As I worked my way through my student placements it quickly became clear that ward nursing wasn't for me. My last but one placement was in a nursing home. After a lifetime of working in care homes, I thought: "What on earth will I learn here?"
Thankfully, the manager there was supportive. She asked me what I wanted to learn, and we focused on developing my care planning skills. At the end of the six-week placement I asked to return to the home to complete my management placement. By this point they'd already asked me if I'd consider working for them when I registered and arranged for me to work as a band 4 until my PIN came through.
Career development
I started working as a registered nurse at the Eleanor Hodson nursing home in September and my career has gone from strength to strength since. They quickly offered me a position as a trainee manager and I'm now the acting manager while my colleague is off from work.
I'm an organised person and feel I'm making best use of my skills. Although I'm not involved with direct care quite as much as I thought I'd be, the chance to build relationships with residents remains. That's important to me. I've got to know everyone's quirky ways and can tell if something isn't right or if a resident is doing something they wouldn't ordinarily do.
Some people have told me that they'd be concerned about losing skills if they worked in this environment. This can't happen. If you're the nurse in charge, you're on your own. You're continually expanding your skills and adapting to new ways of working. My employer is helping with this by arranging courses for me on cannulation and catheterisation which will help my continuing professional development.
Would I recommend working in a care home or nursing home? Absolutely
But it's not just about the registered nurses. All nursing staff working in care homes should have the same development opportunities as nurses working in the community or on wards and care workers here are given opportunities to complete courses and become nursing assistants.

Would I recommend working in a care home or nursing home? Absolutely. It's my dream job.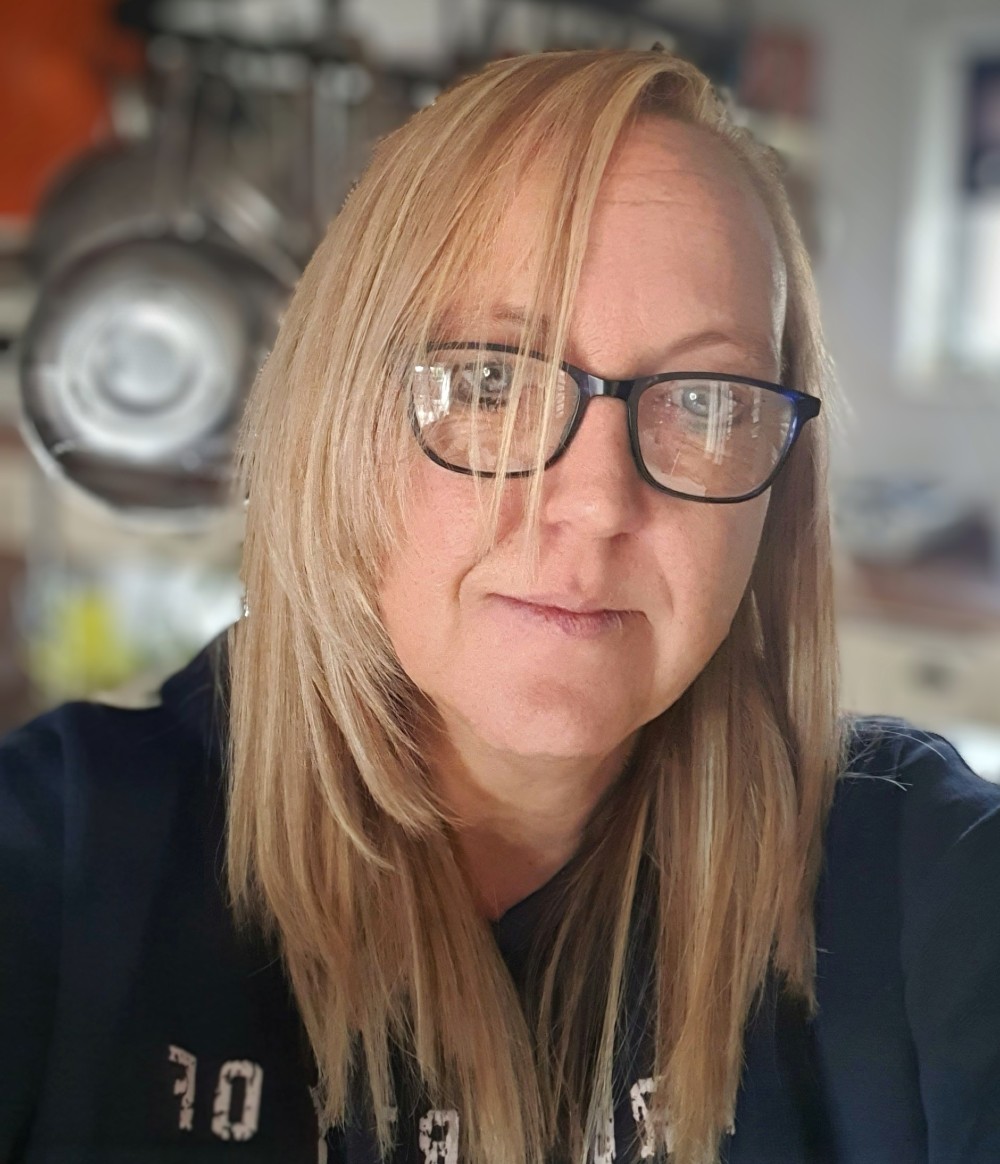 Claire Evans, pictured above, works in the Eleanor Hodson nursing home in Caerleon
Join our Care Home Network