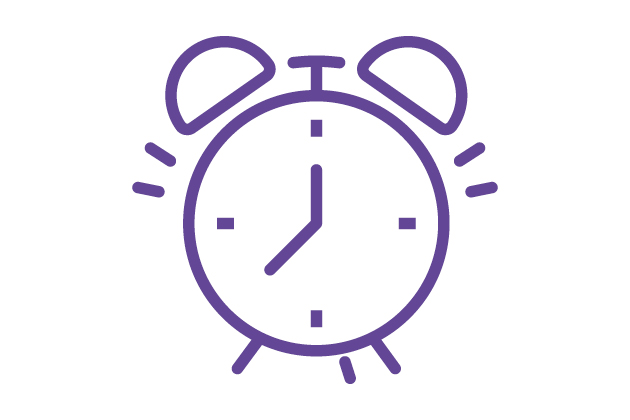 Scheduling
MyDuty allows you to keep track of your busy shift schedules. It's a useful calendar sharing device to help you organise your shifts and see when your colleagues are working too. The app can also link up with family devices, so you can keep on top of your work-life balance. It's free to download and use, but there are some in-app purchases if you want to get more out of it. It's aimed at registered nurses and hospital managers, but don't be put off, it can be used by anyone working in health care.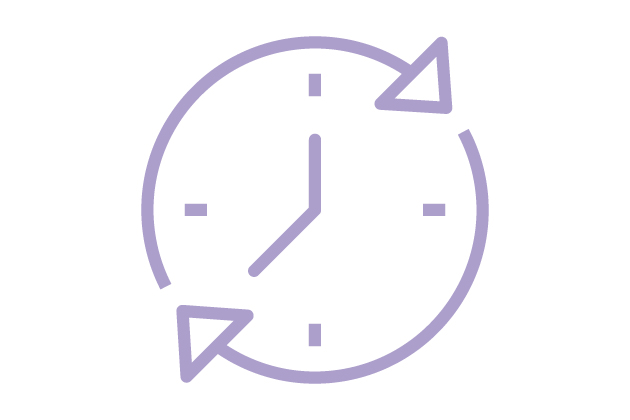 Task tracking
Todoist lets you create various to-do lists, tracking your tasks as you go and sending you helpful reminders. It's easy to set up recurring tasks and it allows you to assign tasks to others to enable more linked-up, collaborative working. You can prioritise as you go and track how well you're doing, which can help you find areas to improve or take note of jobs that might be better delegated to others. The app has a free version with all the basics included, although you can subscribe to access more functions.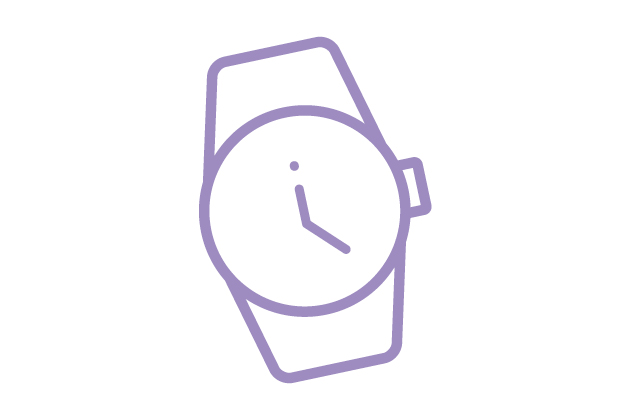 Time keeping
If time management is an area where you struggle, Time Timer can help, especially if you're multi-tasking. It allows you to manage several timers at once, and comes with an easily understandable, visual clockface so you can see how much time has passed and how much is left to go. You can name and customise your timers, save them for future use, choose alarms to signal when different timers go off, and see up to four timers at once. It's free to download and comes without ads, but it's only available for Apple devices.
Storing your details
If you struggle to keep track of all your logins and passwords, Last Pass – a protector and organiser app – will help you access all your details easily. From your RCN login to your Netflix account, keep them safe and all in one place so you don't get lost in the endless cycle of forgetting your password and changing it every time you access your favourite digital platforms. It's free to download on any smart device.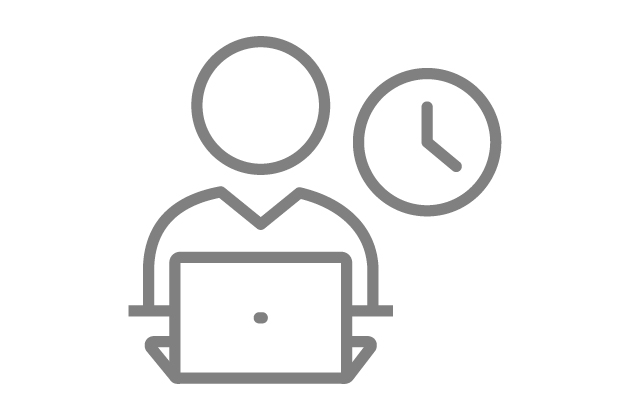 Work tracker
Toggl Track
keeps a record of your working hours, and you can use the data it gathers to assess how much time you're spending on doing different things. This might help you calculate any overtime, keep a record of your work-life balance, and most of all, make sure you take your breaks.
The app is free to use
.
You can also download our RCN Campaigns app to keep up with all our events, activities and updates.
The RCN doesn't take any responsibility for apps we haven't developed.
Offline help
Create designated spaces for all your important things, such as your wallet, keys, phone, face masks, hand sanitiser and work key card. This way, when you're rushing out the door, you know there are only two or three places where all your necessary belongings will be. Use designated dishes, drawers or bags, or use recognisable places that are easily memorable – and be diligent about returning those items at the end of the day.

Ranking your to-do lists can be really helpful to help you delegate and prioritise tasks. Take every job you have to do that day and give it a number. Number ones need to be completed urgently, number twos would ideally be done by the end of the day, and number threes can carry over to tomorrow. As your day goes on and new tasks appear, fit them neatly into the list and demote other tasks where necessary – this also helps to avoid multitasking, which is known to be unproductive.