As the COVID-19 pandemic adds extra stresses to our working lives, mindfulness tools developed by nursing staff could help make things feel less overwhelming
Annette Duff works as a consultant nurse in secure settings. Over a decade of practising mindfulness, she found it improved both her mental wellbeing and her ability to do her best work.
Mindfulness helps you to connect to what's happening right now, rather than reliving scenes from the past or getting worried about what might happen in the future. During the COVID-19 outbreak, such skills could be a lifeline for busy nursing staff.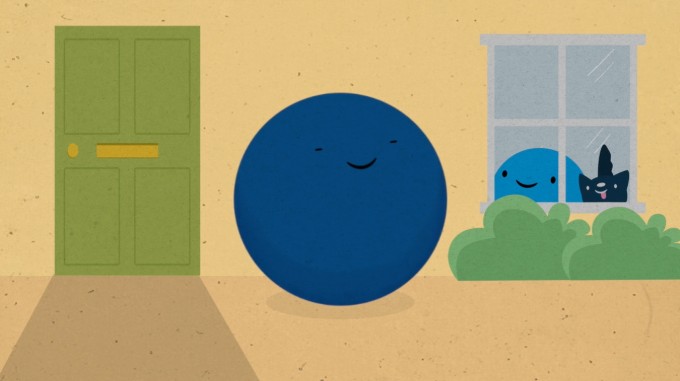 Hoping to pass the techniques on to her colleagues, Annette collaborated with a mindfulness facilitator, Fran Cognetti. First, the pair created an eight-week course for nurses in secure settings. "People said they felt more grounded and less anxious," says Annette. "They were calmer in the moment. They found an ability to leave work at work."
It became clear that nursing staff everywhere could benefit from mindfulness. Annette is also vice-chair of the RCN Nursing in Justice and Forensic Health Care Forum and established Time and Space – a forum project to make mindfulness more accessible.
Staying present and talking openly
Annette and Fran created six short films, each linked to a stage in the working day: waking up, the journey to work, arriving at work, leaving work, the journey home and arriving at home. Each film encourages you to check in with yourself, notice what's happening in that moment and do a calming breathing exercise. They're online, so you can watch them whenever and wherever's convenient.
"It can help people to separate home and work, and be very present in the moment at work," says Annette. "When you're present in the moment and you're not worrying about the past or future, you provide better patient care." In times of uncertainty, this could be a helpful way to stay grounded.
A video for leaders about team support and defusing can help create a culture of mindfulness whatever setting you're working in, giving every member of staff a voice and the chance to reflect on the highs and lows of their shift. With a fast-changing situation, lots of new knowledge to digest every day, and potential concerns to address, the video suggests ways to maintain open, honest communication and focus on teamwork.
During a crisis, checking in on everyone's mental health and wellbeing is vital.
Annette says: "Every nurse needs this."
Six steps to mindfulness
1. Connect to your senses to bring you into the moment – notice what you can see, hear, smell and feel.
2. Take three mindful breaths, focusing on how it feels when you breathe in and out deeply.
3. Be aware of your body, how it feels and any movements you're making.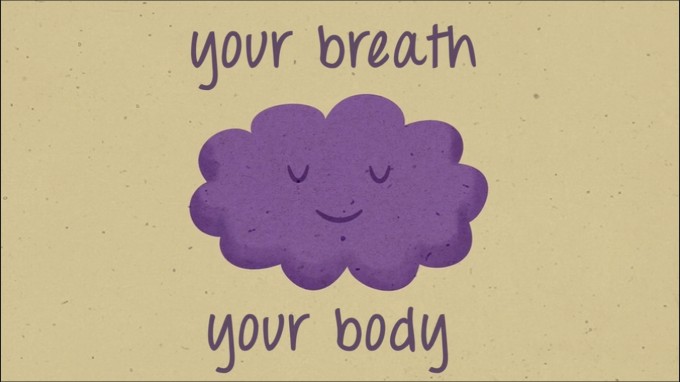 4. Notice the emotions you're feeling. Pause to name them, without judging or criticising yourself.
5. Notice the type of thoughts in your mind, rather than specific thoughts. Name the types – are they memories, worries, past conversations or future plans?
6. Find somewhere to sit or stand to do a three-step breathing practice:
- Awareness: notice how your body feels and what you're thinking.
- Your breath: become aware of which parts of your body move when you breathe in and out and how this feels.
- Expanding: breathe deeply so it feels like each breath fills your whole body