RCN Scotland Learning Hub
Wherever you are in your career and wherever you are in Scotland, RCN Scotland Library and Information Services put you in control of your own learning. By getting in touch with our expert staff at the Learning Hub, you can find the information most relevant to your learning needs, whether it's finishing your latest assignment or finding the most up-to-date evidence on clinical practice.
Opening Hours
Monday to Thursday:
10am - 4pm
Weekends and public holidays:
Closed
Contact us on:
The Learning Hub has reopened on a part-time basis.
Visit us in Edinburgh
Visit us in the Learning Hub in Edinburgh. The Learning Hub currently has two socially distanced PCs for members to use and study spaces. We have an up-to-date collections of books and British nursing journals and you can bring your own laptop and use the complimentary WiFi.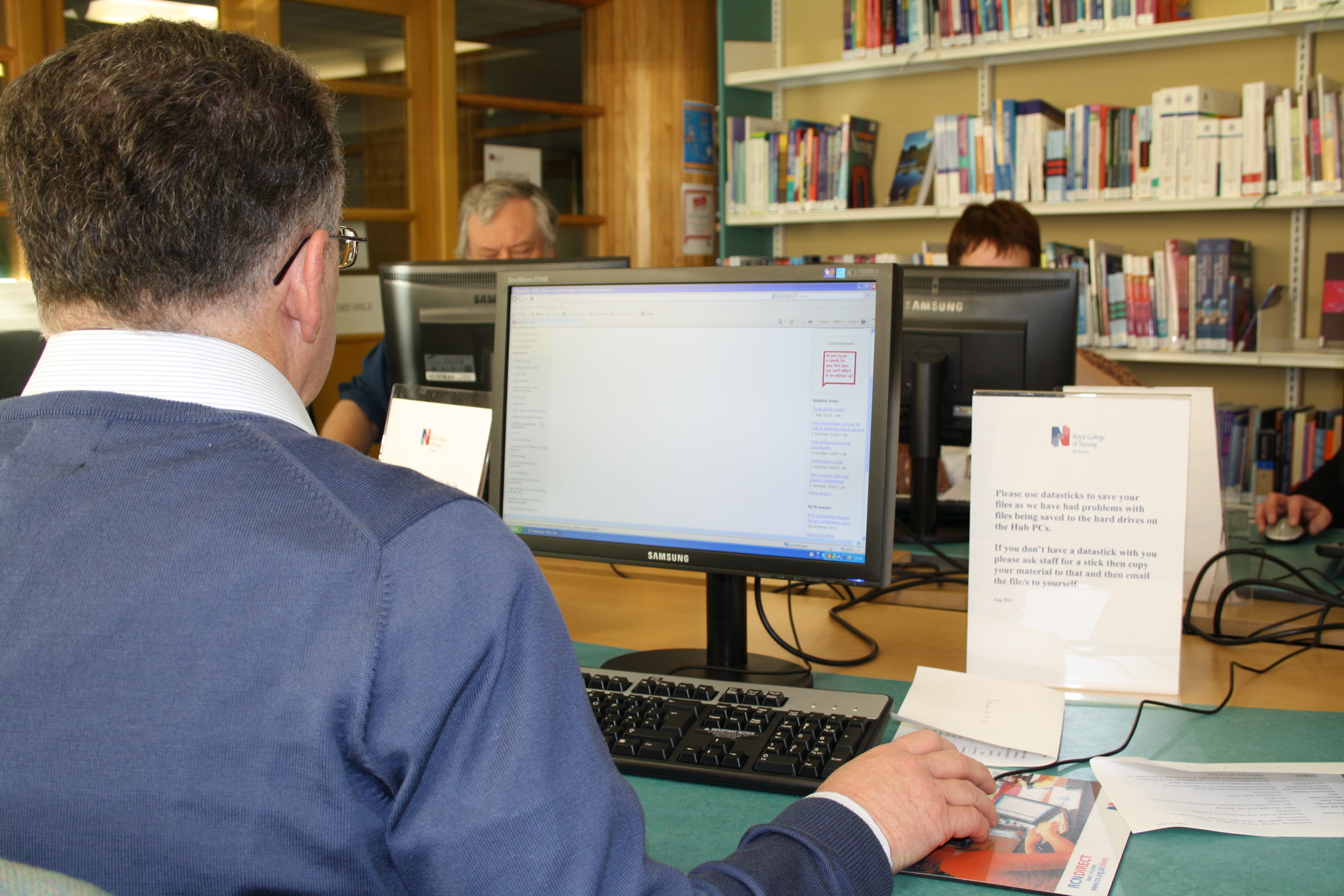 RCN members can request a literature search service and one of our Information Specialists will carry this out for you. We will search a range of sources relevant to your request and your list of references will be emailed to you within 10 working days. To request a literature search, please complete our online literature search request form or phone the Learning Hub on 0131 662 6163/4.
Do you need to find research articles for coursework? Are you looking for evidence to support clinical practice? Learn about using our databases from wherever you are. We offer individual online training sessions for all Scotland members, which last for up to one hour and are tailored to your needs. Phone or email us to book a session
We offer outreach services to RCN members across Scotland and bring services to workplaces, universities and events. If you would like to find out more, then please get in touch.
Services only available to RCN members
Getting access to all the onsite and online services at Europe's largest specialist nursing library, is just one of the many benefits of becoming an RCN member.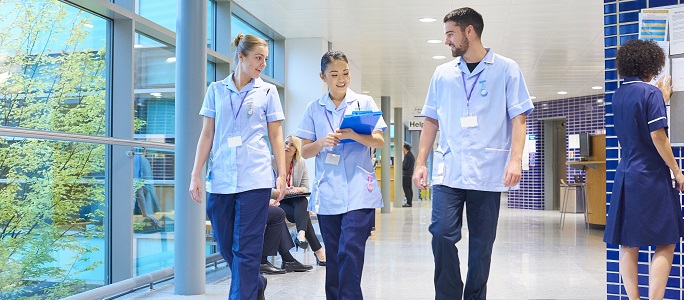 Become an RCN Learning Rep
Find out more about becoming a learning rep, you'll support the learning and career development of RCN members in the workplace. "All in all, being a Rep is demanding but ultimately rewarding work… [and] is incredibly high on my list of achievements and I wouldn't change any of it for the world. I'm lucky that I have tremendous support from my line manager and my Branch colleagues, including all other reps, and our Libraries and Information Officer, all of whom make the role that little bit easier!" – Janette Astles (Lothian & Borders Learning Rep and UK Learning Rep Committee Rep for Scotland)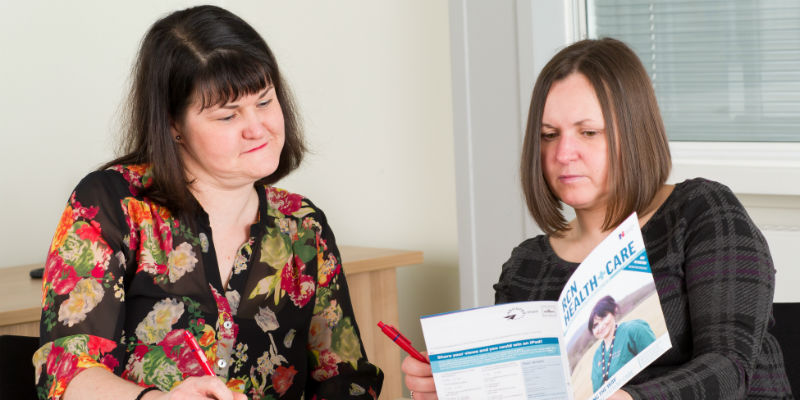 Exhibition - Unmasked: Real stories of nursing in COVID-19
This exhibition looks behind the masks, to explore the thoughts, feelings and experiences of nursing staff during COVID-19 and past pandemics.