Children and Young People: Endocrinology and Diabetes
Children's endocrinology covers a wide range of illnesses and disorders, varying from minor disorders to severe life-threatening conditions. Use this guide to find information resources about children's endocrine and diabetes including books, reports and journal articles.
Key Resources
Royal College of Nursing (2019) An integrated career and competency framework for children and young people's endocrine nurse specialists. London: RCN.
National Institute for Health and Care Excellence (2019) Thyroid disease: assessment and management. NICE guideline NG145. London NICE.
National Institute for Health and Care Excellence (2010) Human growth hormone (somatropin) for the treatment of growth failure in children. NICE technology appraisal guidance TA188, London: NICE.
NICE guidance is officially England only.
View page
NHS Scotland: Scottish Paediatric Endocrine Group
British Society for Paediatric Endocrinology and Diabetes
DSDfamilies: Differences of sex development
Information and support for families.
View page
European Society of Pediatric Endocrinology
We would like to thank the RCN CYP Specialist Care member community for their input into the development of this subject guide.
Books
Book subject searches
Journal articles
Use these links for details of journal articles on each topic.
Journals
Journals of interest for children's endocrine. Use these links to see details of availability.
This subject guide relates to: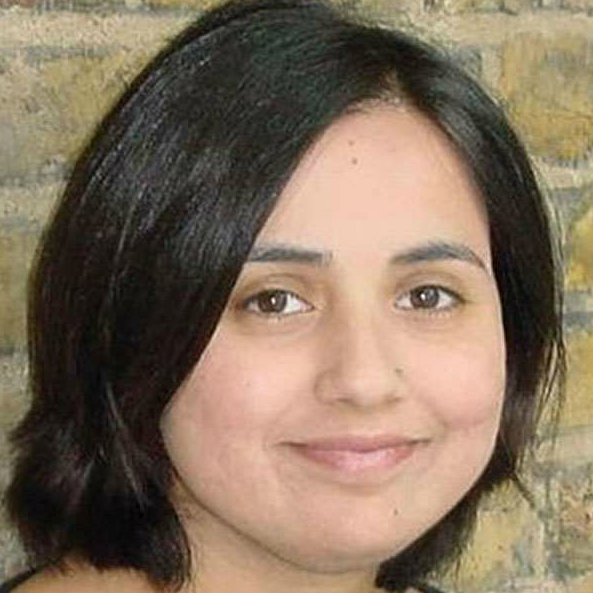 Nadia Munir
Editor of this guide
RCN Library and Archive Service
Page last updated - 10/01/2022