Children and Young People: Transition to Adult Services
Transition is the purposeful planned movement of young adults with chronic conditions from child-centred to adult-orientated health care systems. This guide has information resources about transition to adult services including books, reports and journal articles.
Key resources
We would like to thank the RCN CYP Continuing & Community Care community for their input into the development of this subject guide.
Journal articles
Use this link for details of journal articles on this topic.
Journals
Journals of interest for transition to adult services. Use these links to see details of availability.
This subject guide relates to: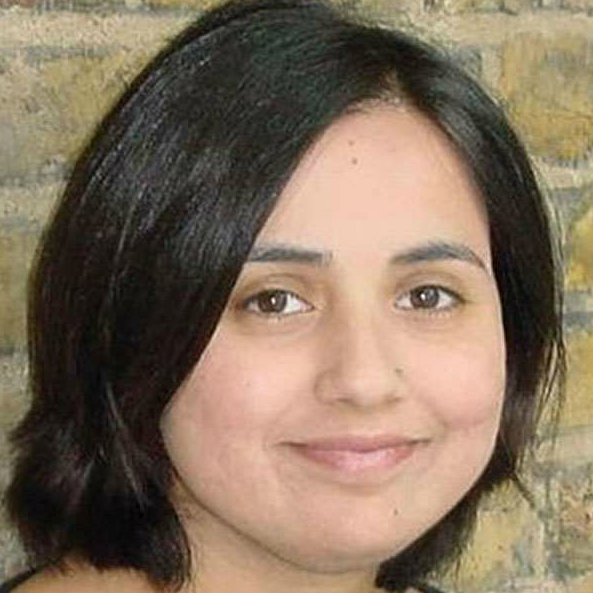 Nadia Munir
Editor of this guide
RCN Library and Archive Service
Page last updated - 10/01/2022