COVID-19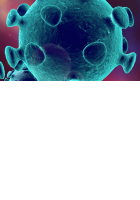 RCN: COVID-19 (coronovirus)
Key Resources
Critical Care Network National Nurse Leads (2015) National competency framework for registered nurses in adult critical care (Step competency framework), (no place): CC3N.
Cochrane systematic reviews: Browse by topic
Systematic reviews from the Cochrane Library. Topics include pain and anaesthesia
View page
The Faculty of Intensive Care Medicine and Intensive Care Society (2019) The transfer of the critically ill adult,. London: ICS.
The Faculty of Intensive Care Medicine (2016) Guidelines for the provision of intensive care services. 2nd edn. London: FICM.
National Institute for Health and Care Excellence (2015) Rehabilitation after critical illness overview: NICE pathway, London: NICE.
NICE guidance is officially England only.
View page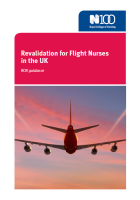 Royal College of Nursing (2016) Revalidation for flight nurses in the UK: RCN guidance, London: RCN.
Royal College of Physicians (2017) National Early Warning Score (NEWS) 2: Standardising the assessment of acute-illness severity in the NHS. Updated report of a working party. London: RCP.
The UK Sepsis Trust (2017) The sepsis manual 2017-2018 (4th edition), Birmingham: United Kingdom Sepsis Trust.
We would like to thank the RCN Critical Care and Flight Nursing member community for their input into the development of this subject guide.