We're campaigning for a 12.5% pay increase for all NHS nursing staff.
RCN members from each UK country explain their current pay situation and what a pay increase would mean to them.
England: 'We deserve more'
The UK government announced a 3% pay award for NHS staff in England on 21 July. I remember hearing the news. I felt so dejected, unappreciated and angry. We campaigned hard for more – to keep people in the profession and our patients safe – but ministers didn't listen.
A crisis is imminent. I see it at work. People are leaving nursing or they're retiring early. We're doing our best to maintain standards of care, but we're so short staffed. It's breaking those of us who are left.
We have to make a stand and fight for more than 3%. If we don't, the government will think we're OK with this pitiful pay rise and move on. We deserve more than this.
You can have your say by voting in the RCN consultation. It's really easy. If you work for the NHS on Agenda for Change terms and conditions, and that's on your member record, you'll have had an email asking you to vote. This is your chance to get your voice heard. Loving what we do as nurses isn't enough to pay the bills.
Kafeelat, community matron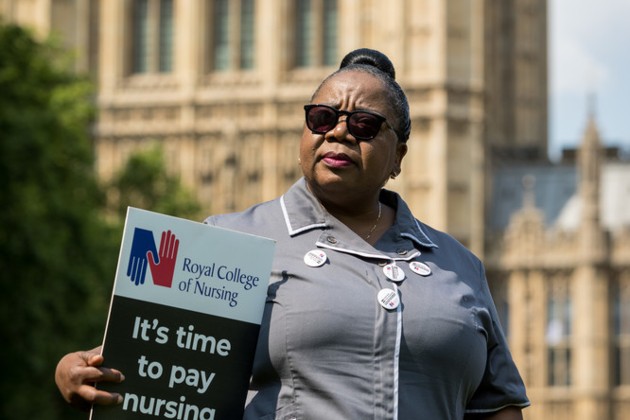 Above: Kafeelat Adekunle
Wales: 'I voted straight away'
The Welsh government said they'd award NHS staff a 3% pay rise shortly after the announcement for England.
It wasn't unexpected but it is shocking. We've spent the last year working in potentially lethal conditions and that's all they think we're worth. It's a slap in the face. I could get paid more working in a supermarket with less duties, less stress and less repercussions for my mental health.
With inflation expected to rise to 3.7% by the end of this year, 3% is actually a pay cut.
I voted within 30 minutes of the RCN consultation being launched on 12 August. It couldn't be simpler. The codes get filled in automatically when you click on the link in the email, then you just select whether you think the pay award is acceptable or unacceptable.
We're being systematically run down as a profession and must change the mindset that "this is just how it is". Please spread the word and vote.
Jeremy, mental health nurse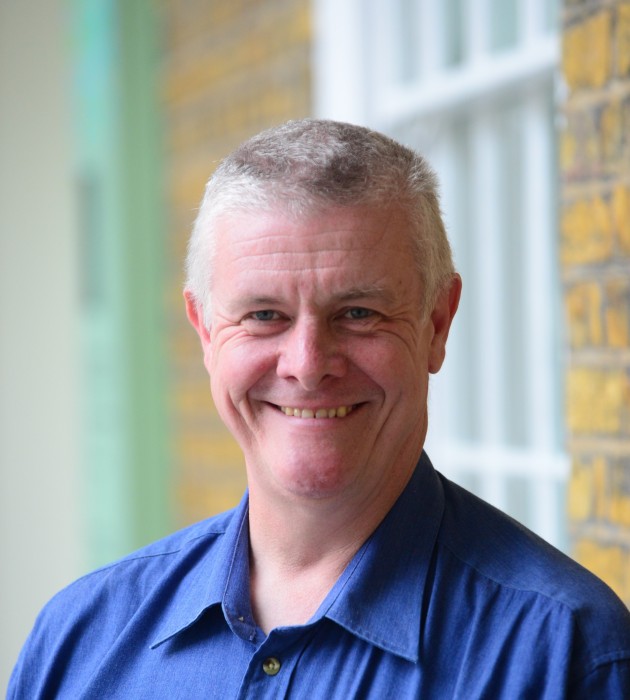 Above: Jeremy Davies
Northern Ireland: 'We're in limbo'
The Northern Ireland Executive hasn't announced a pay award for HSC staff yet. Though the health minister says he wants it to be 3%, he needs to get the executive to agree to finding £52m to fund it. We won't find out until October whether that's been agreed and what we'll get.
It leaves us in limbo and with pay disparity with the rest of the UK again. It's disheartening. I put so much of myself into my job, I feel pretty worthless right now. I can't help thinking that we're not being taken seriously. Ministers won't listen to our warnings about the exodus of nursing staff and yet people are leaving in droves – 182 nurses resigned from the Belfast Trust in the first half of this year.
Don't get me wrong, nursing is the best career in the world, but we're being failed. Yes, we're in a caring profession, but we're also highly skilled. It's OK to say we're not paid enough.
I think members in Northern Ireland would consider taking industrial action again. We've shown before that it can be achieved successfully with no detriment to our patients. It's a tough call and everyone needs to make their own decision but I'm optimistic about what we can achieve together if we stand firm.
Catherine, surgical vascular nurse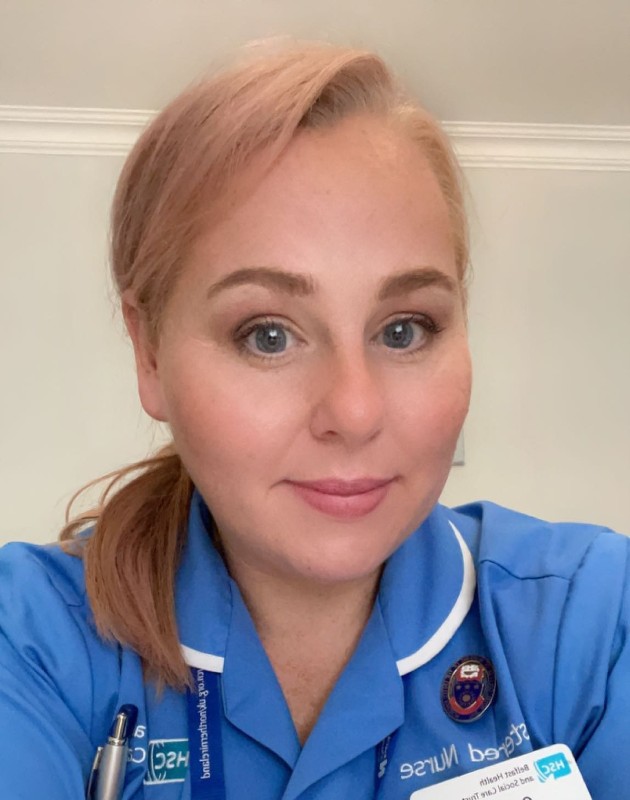 Above: Catherine McLaughlin
Scotland: 'We're considering next steps'
The Scottish government offered NHS staff an average 4% pay rise back in March. We consulted members and 68% of those who responded rejected the offer. Unions weren't unanimous in their stance and the government decided to impose it anyway. We've since lodged a trade dispute with the Scottish government and NHS Scotland employers.
We were left with no choice. Nursing pay hasn't kept pace with the cost of living and the offer fell far short of our demands for a 12.5% pay rise. Every patient needs and deserves the best quality of care possible, but nurses are exhausted and worrying numbers are leaving.
The trade dispute is a formal expression of our frustration and concern for patient safety. The time to value nursing as a safety critical profession is now.
We've met with the cabinet secretary and I argued that point. We're now considering what next steps to take.
Julie, senior charge nurse and Chair of the RCN Scotland Board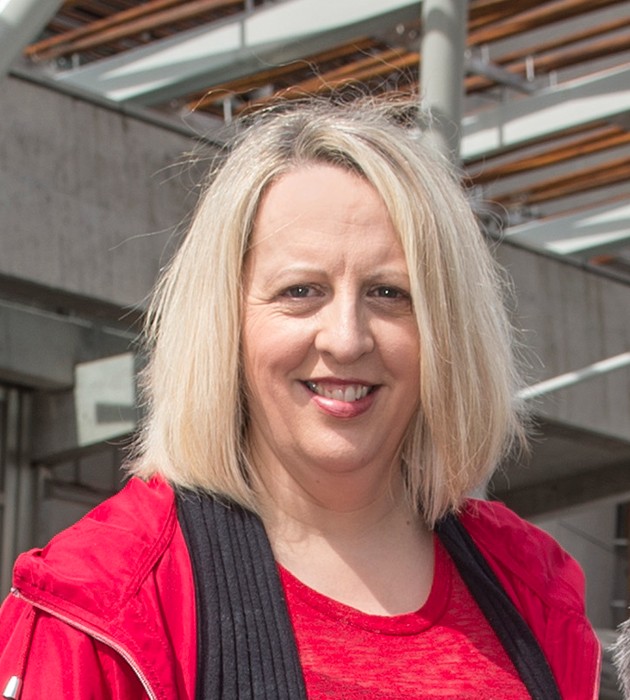 Above: Julie Lamberth
Do you work for the NHS in England or Wales?
If so, you should have received an email, or letter if you don't have an email address, from Civica Election Services (Civica). These contain a unique link or code to login to the Civica platform and vote on whether you think the 3% NHS pay award is acceptable or unacceptable.
You're eligible to vote if you're directly employed by the NHS on Agenda for Change terms and conditions in England or Wales. If you haven't received an email or letter, check your junk and spam folders as well as your member details at MyRCN. Alternatively, call us on 0345 772 6100 (select option one) or email membership@rcn.org.uk.
Student members have been emailed instructions on what to do if they're working for the NHS while studying.
The deadline to vote is noon on 13 September. The outcome of the consultations will direct our next steps.
More information
Find out more about our Fair Pay For Nursing Campaign and keep up-to-date with the latest news and events.
We've launched an RCN campaigns app to help you access information, actions and news about our pay campaign.