"During the pandemic, it became really apparent to me that we just can't compromise on patient safety," says Jess Moorhouse, an RCN learning rep and nurse at the Royal Free Hospital in London.

"It was obvious in the second surge that nursing staff were extremely burnt out – particularly where I work in intensive care. I felt that changing the shift patterns would make a significant difference."
When Jess and her fellow intensive care nursing staff faced unprecedented challenges during the COVID-19 pandemic, they took it upon themselves to push for change.
It was important, not just for us, but for the safety of our patients
The number of hours paid per shift for all nursing staff at the Royal Free London NHS Foundation Trust, which manages the Royal Free, Barnet and Chase Farm Hospitals, changed in 2017, going from 11.5 hours down to 10.75 hours with increased unpaid breaks. At the time, nursing staff expressed their concerns.
Those on permanent contracts had to take on extra shifts to make the same monthly pay as before, and the decrease in hours per shift meant that staff had less financial incentive to pick up bank shifts. This led to concerns about short staffing and increased chances of burnout.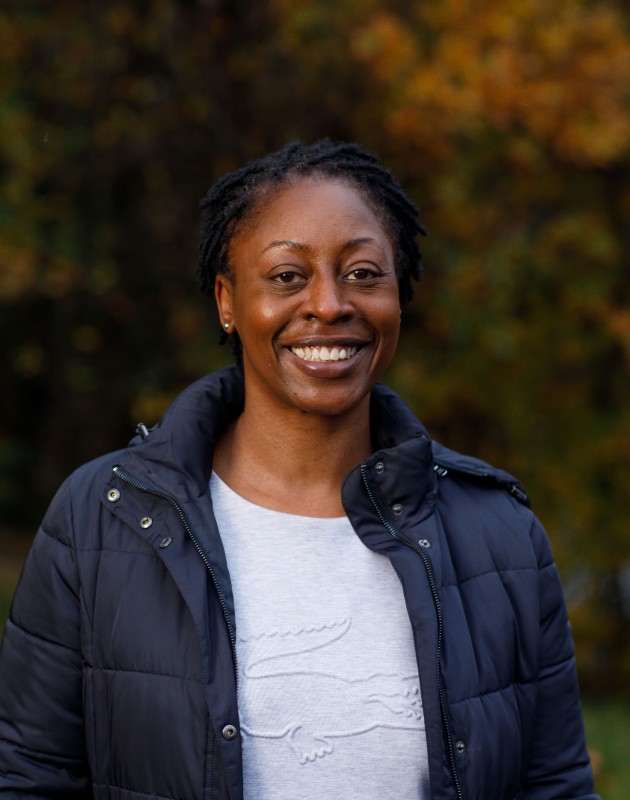 Above: Janice Baker
Janice Baker, a senior sister at Barnet Hospital and an RCN member, says: "The start of this year was really difficult. We didn't have any let up. We felt like we couldn't do any extra shifts to help the unit because we were so tired.
"Everyone was just exhausted. Our ultimate goal is to look after our patients to the best of our ability. As hard as we were trying, it felt like we were providing basic care."
Pushing back
In March 2021, supported by the RCN, Jess and Janice started campaigning for a reversion to the old shift pattern and more investment in critical care staffing.

Working with other colleagues, they coordinated actions across their two sites to demonstrate to trust management that nursing staff were a united front.
"I wanted to do right by the nursing staff that I cared about, and it had a knock-on effect," says Janice.

"If you feel like somebody cares about you, you want to do the best you can for them as well. I made it clear to my staff that I was doing this for them, but that I needed their help. They were receptive straight away."
Janice created a focus group with representatives from bands 5, 6 and 7, as well as a health care assistant, so that everyone was represented. This allowed for slick communication and helped avoid overwhelming staff with too much information.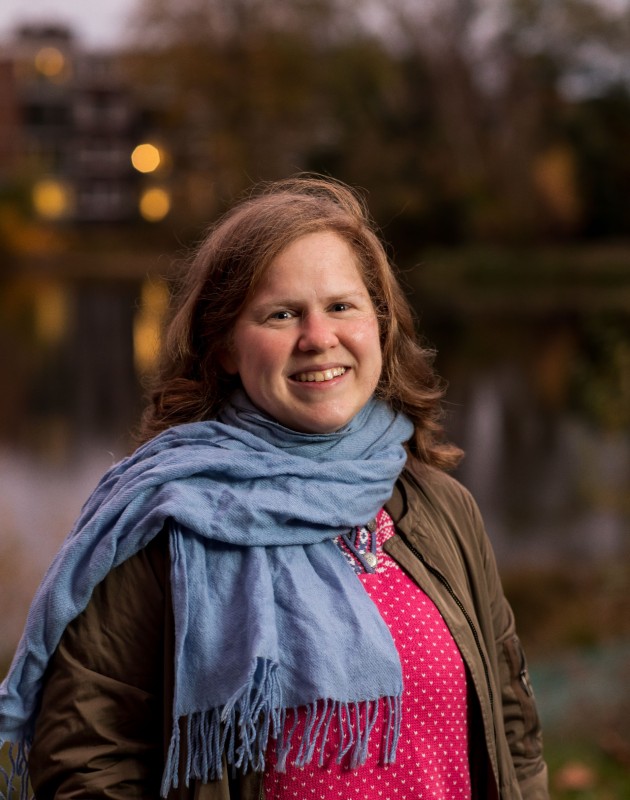 Above: Jess Moorhouse
The action began in the ITUs and RCN members across both sites organised meetings for ITU nursing staff. From there, issues were outlined, and a collective letter was sent to the director of nursing. It was signed by 236 members of ITU staff.
The letter was the first of a series of actions to demonstrate growing support, showing the scale and importance of safe staffing to ensure quality care. When members presented their case to the director of nursing, 141 nursing staff attended to support those leading.
United front
Following a successful organising campaign (see box below), the trust has agreed to return to the previous shift pattern and the structure has been introduced for more than 2,500 nursing staff.
"What kept us all going was that feeling that we were all in this together, and that this was important, not just for us but for the safety of our patients," says Jess.
"The fact that so many of us, across different sites, were involved and backed what we were trying to do made all the difference. No one could have done this by themselves."
What is amazing is how empowered everyone feels
Janice adds: "There were times when it was hard, Sometimes you feel like you're not getting anywhere, with endless meetings and conversations, but we had to reassure people that just joining in made a difference. There is strength in numbers.
"We knew we would have a fight on our hands, so when trust management agreed to listen, we took that little victory. And from then on, took every win we could.
"I can't put into words the sense of achievement I feel. What is amazing is how empowered everyone feels because they contributed to this change."
Organising for change
Jess and Janice's work is a great example of organising – an approach to making positive change happen, where you and your colleagues identify the issues that matter to you and then work together to bring about solutions.
Members led the push for change, supported by RCN London staff who helped facilitate and chair meetings, supported members to take collective action and stood with them when they approached management.
There are some exciting developments in our organising work with new roles being recruited to. Find out more about how you can get involved.
Words by Becky Gilroy. Pictures by Rob Anderman