There are six RCN branches across Northern Ireland. Branches hold regular meetings and organise events to promote nursing and nursing issues locally.



Chair: Phrasie McLaughlin
Secretary: Andrew Doherty
Treasurer: Steven Duffy
Keep in touch follow us on:
Our governance documents
Our Royal Charter, standing orders, regulations, policies and processes ensure good governance of the organisation.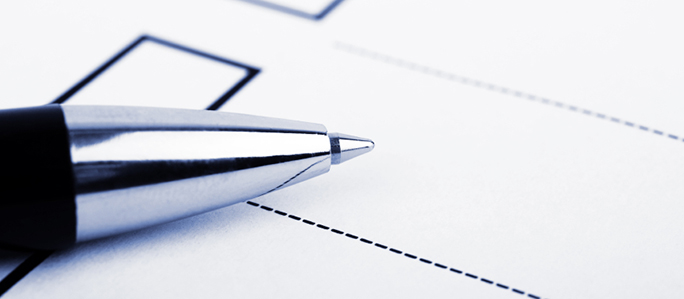 Page last updated - 29/11/2021