Infection Prevention and Control
"Infection prevention and control is the clinical application of microbiology in practice. Infection or disease may be caused by bacteria, fungi, viruses or prions and can result in a wide variety of infections …Understanding how infections occur and how different micro-organisms act and spread is crucial to preventing infections." (RCN Clinical topic: Infection prevention and control). Use this guide to find information resources related to infection prevention and control including books, reports and journal articles.
COVID-19
Key Resources
We would like to thank the RCN Infection Prevention and Control member community for their input into the development of this subject guide.
Books
Classic books
Book subject searches
Journal articles
Use these links for details of journal articles on each topic.
Journals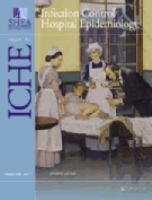 Journals of interest for infection prevention and control. Use these links to see details of availability.
Events and Exhibitions

RCN exhibition: Pandemic!
Disease is powerful. It can devastate communities and countries, threaten global security and challenge modern medicine and health care. This exhibition explored how nurses have responded to deadly outbreaks, from the so-called Spanish Flu epidemic after the First World War to more recent contagions, like HIV/AIDS and Ebola.
View online exhibition
This subject guide relates to: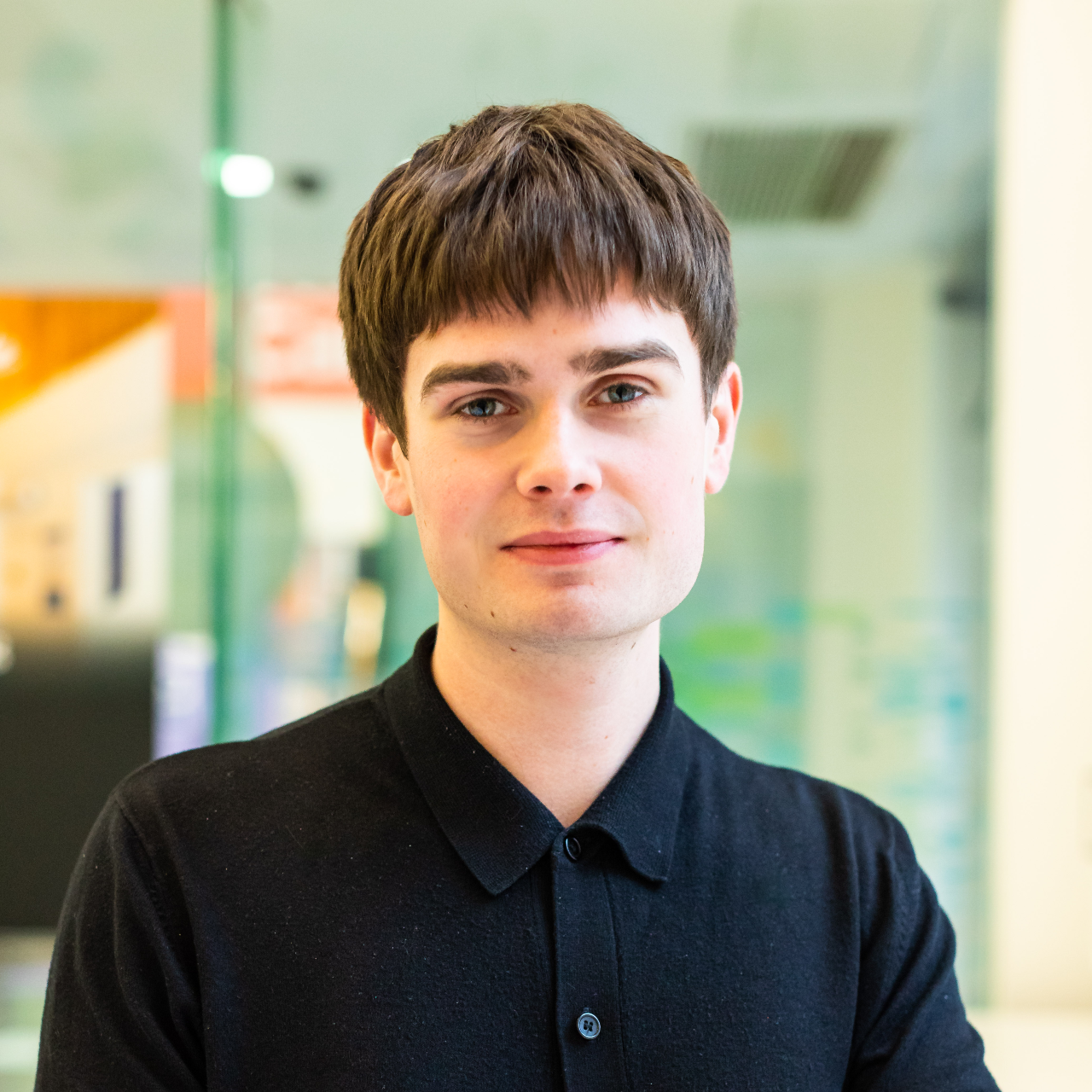 James Carney
Editor of this guide
RCN Library and Archive Service
Page last updated - 29/06/2023