Nursing History Collection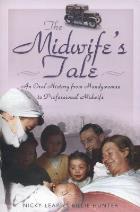 Leap N (2013) The midwife's tale: an oral history from handywoman to professional midwife, Great Britain: Scarlet Press.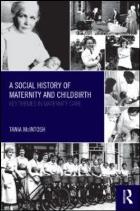 McIntosh T (2012) A social history of maternity and childbirth: key themes in maternity care, London: Routledge.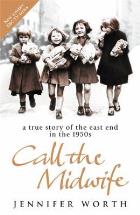 Worth J (2008) Call the midwife, Great Britain: Orion Publishing.
Special collections
Our Permanent Collection consists of nursing specific core items and rare items. It is viewable by appointment at the RCN Library and Heritage Centre. Here is a small selection of items from our collection.
Pritchard E (1934) The new-born baby a manual for the use of midwives and maternity nurses, London: Henry Kimton.
Radcliffe W (1967) Milestones in midwifery, Bristol: John Wright
Robinson H (1916) The midwives pronouncing dictionary of obstetrical and gynaecological terms, London: Scientific Press.
Historical journals
Nursing Record/British Journal of Nursing (1888-1956)
Digitised journal available online.
View page
Archives
The RCN Archive contains many references to midwifery within the personal papers collections. One of the most significant midwifery collections in our archive is that of midwifery tutor Gertrude Baker. Mrs Baker collected material for a museum of midwifery, the papers of which have been donated to the RCN. These include research and career information of not only Mrs Baker, but many individual midwives who gave her their own collections towards her work, including certificates, badges and photographs. For more details search the Archive catalogue for RefNo C502.