Pay
Information about pay in Scotland.
Nursing pay
Here you can find information about pay for nursing staff in Scotland.
Fair Pay For Nursing Scotland
Get informed and make sure you have your say in the RCN's campaign.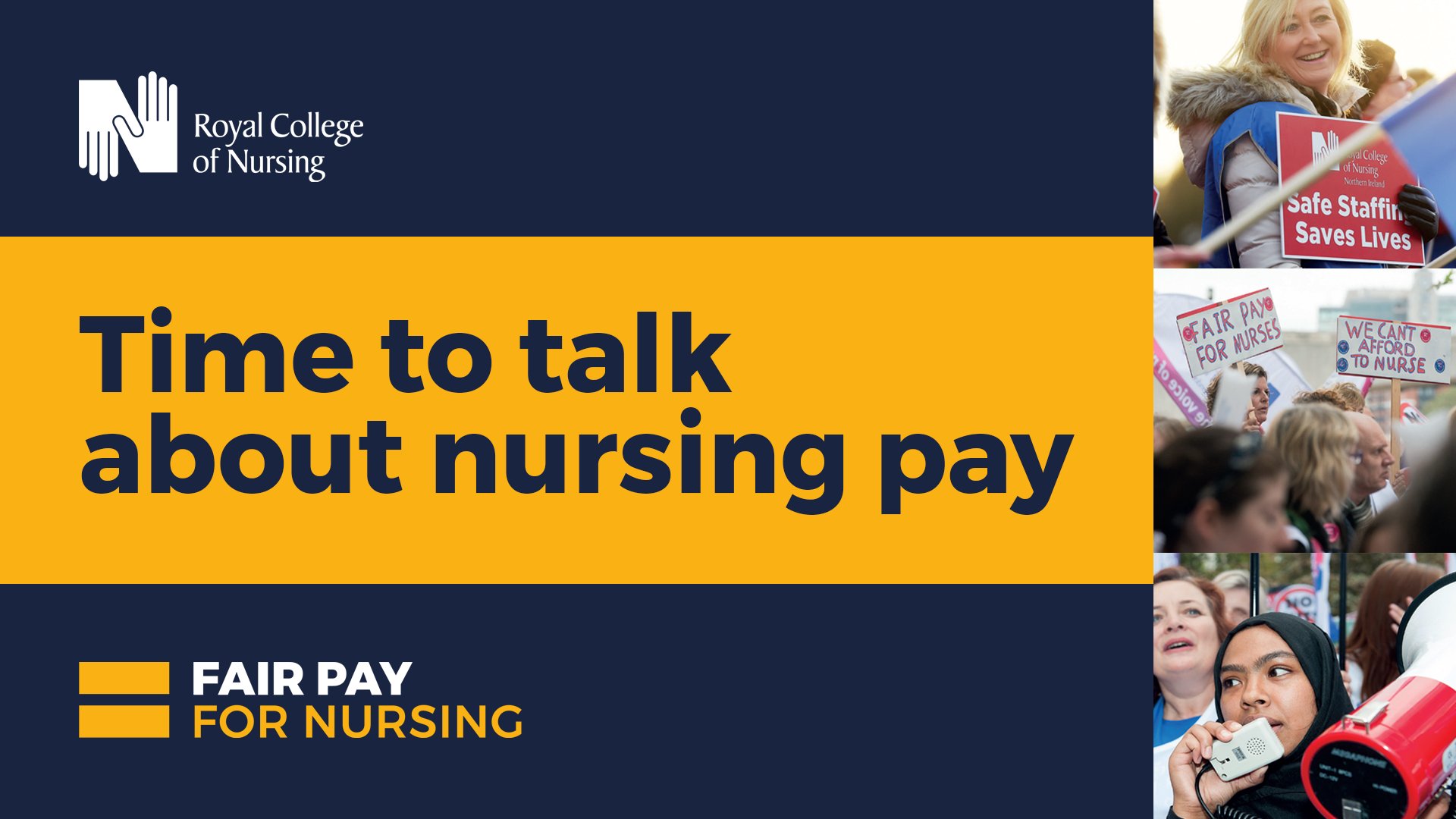 NHS pensions in Scotland
Changes to pension contributions for staff working in the NHS in Scotland are anticipated this year.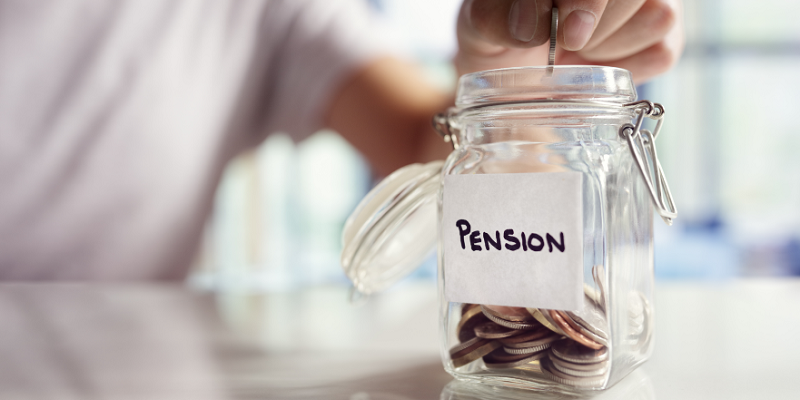 Independent sector and non-NHS staff
The RCN believes all health and social care employers need to have a pay system that is competitive with the NHS.
Some are based on NHS structures, some are set independently and in some instances pay rates are dictated by budgets.
We anticipate that improvements in NHS pay will have a positive effect on pay in other sectors.
Page last updated - 22/06/2022