Contact
Find out who to contact and how to find us
Get help
As an RCN member, you can find answers to your questions about work,  and more, in our comprehensive advice guides. You can also find out how to contact our RCN Direct advice team.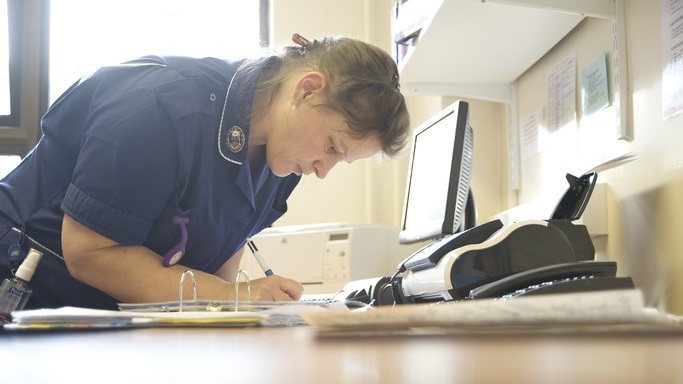 Contact
RCN offices are closed to staff and members due to safety concerns following government advice amid the COVID-19 outbreak.
Offices will remain closed until further notice.
RCN Scotland Headquarters, 42 South Oswald Road, Edinburgh EH9 2HH
Fax: 0131 662 1032.
RCN Scotland Headquarters
RCN Scotland Learning Hub
42 South Oswald Road, Edinburgh EH9 2HH 0131 662 6163 scotland.library@rcn.org.uk
Page last updated - 07/07/2021