Contact
Find out who to contact and how to find us
Contact
RCN offices are closed to staff and members due to safety concerns following government advice amid the COVID-19 outbreak.
Offices will remain closed until further notice.
RCN Scotland Headquarters, 42 South Oswald Road, Edinburgh EH9 2HH
Fax: 0131 662 1032.
Get help
As an RCN member, you can find answers to your questions about work - and more - in our comprehensive advice. You can also find out how to contact the advice team.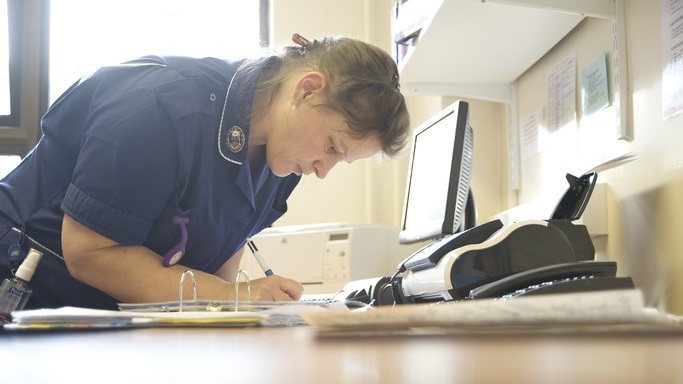 RCN Scotland Learning Hub
42 South Oswald Road, Edinburgh EH9 2HH 0131 662 6163 scotland.library@rcn.org.uk
Page last updated - 02/03/2021