Current exhibitions (London)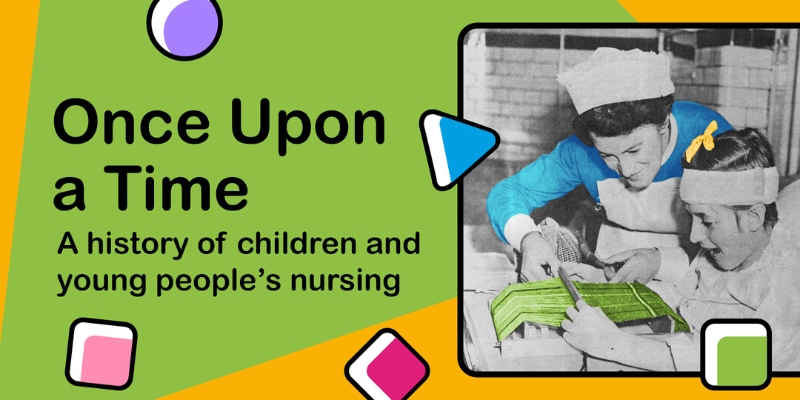 Once Upon a Time... A history of children and young people's nursing  
Children aren't just "small adults". They have different health and care needs, which change as they grow and develop. This exhibition explores the past, present and future of children and young people's nursing.
More information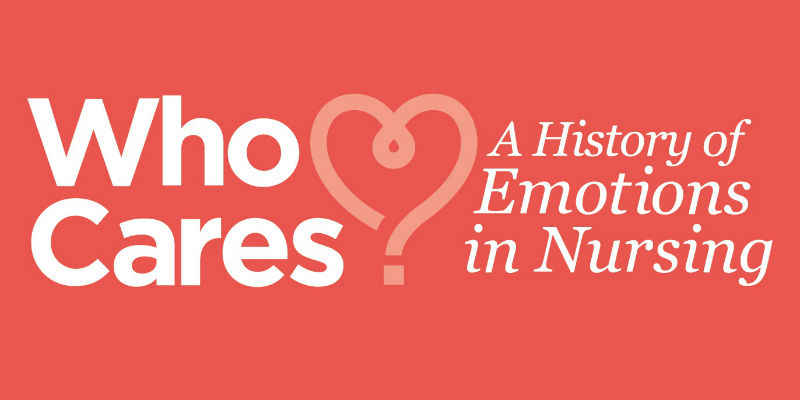 Who Cares? A History of Emotions in Nursing
Did you know emotions have a history? Find out about the emotions associated with nursing, from ideas of religious love and faith, motherhood and femininity, to the role of military discipline, anger and activism.
Current exhibition (Edinburgh)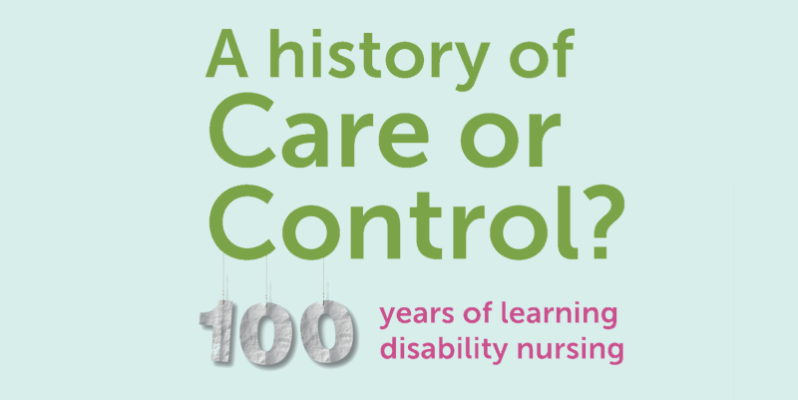 A history of care or control? 100 years of learning disability nursing
This exhibition traces the fascinating origins and journey of learning disability nursing, from institutionalised care, through urgent changes in the twentieth century, to supporting people to live independent, fulfilling lives today.
View online
Upcoming exhibition (Edinburgh)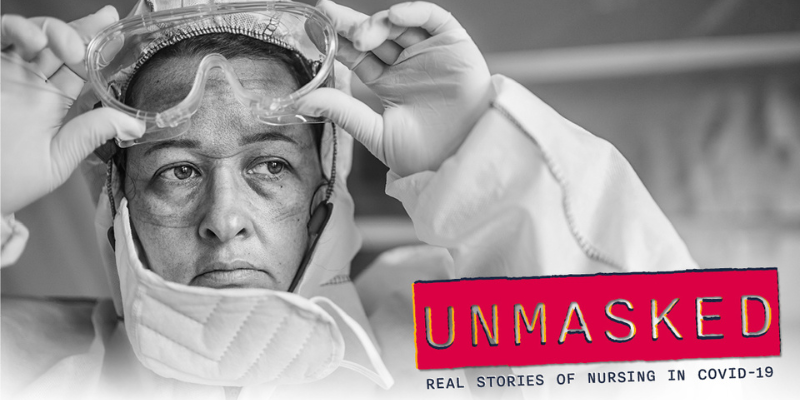 Unmasked: Real Stories of Nursing in COVID-19
Masked heroes or skilled workers doing their job in a national emergency? This exhibition looks behind the mask to bring together the stories and experiences of nursing staff during COVID-19 and past pandemics.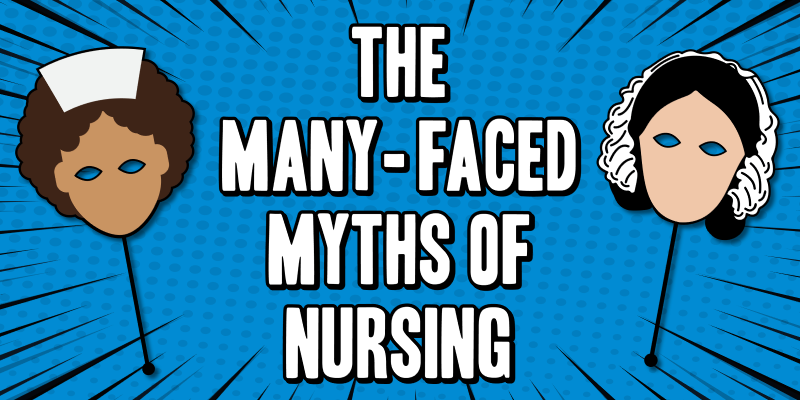 The Many-Faced Myths of Nursing
Nursing history has shaped the way we view the profession today. This exhibition explores the popular myths that still hold great sway over the image of nursing, from Florence Nightingale and Charles Dickens' slovenly Sairey Gamp to more recent stereotypes.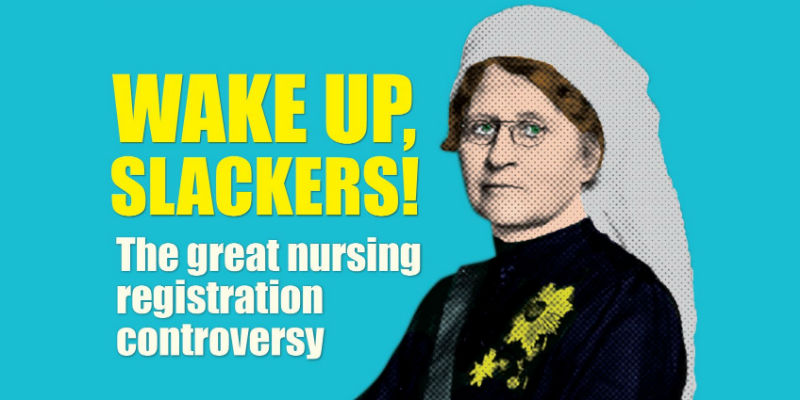 Wake up slackers! The great nursing registration controversy
After decades of campaigning the Nurses Registration Act was finally passed in December 1919. This exhibition explores the long and heated arguments throughout the registration debate and will introduce you to some of the characters who made it happen.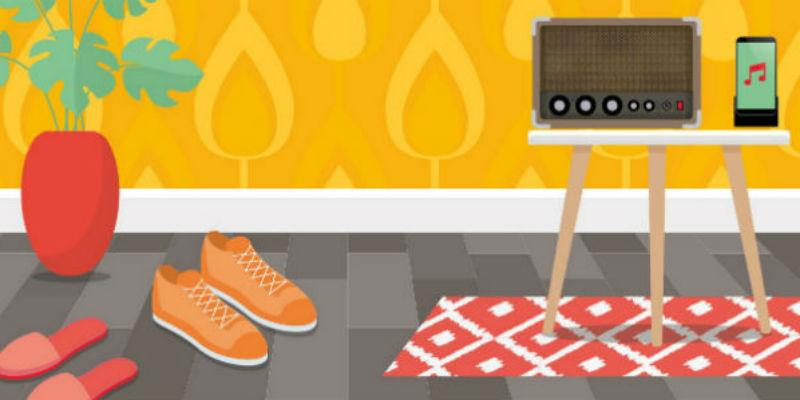 Aspects of Age
Explore the shift from institutional to home care over two centuries of older people's nursing, from the workhouses of the Victorian era to the hospital, care home and beyond. In an ageing population, we ask how nursing can improve the lives of those over 75.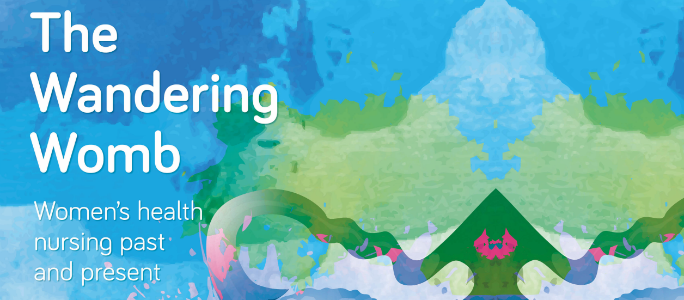 The Wandering Womb: Women's health nursing past and present
On display October 2018 - March 2019
Women have long been viewed as at the mercy of their biology. How has nursing as a profession challenged the myths and misconceptions around women's health? This exhibition explored themes including menstruation, miscarriage, menopause and gynaecological cancers.

View online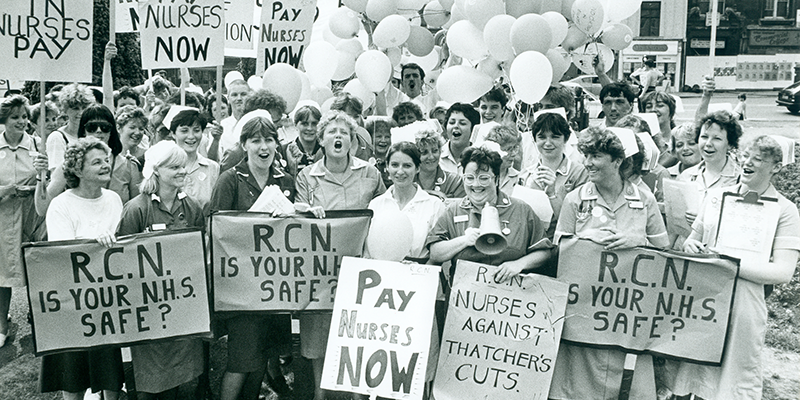 The Voice of Nursing: Celebrating 100 years of the RCN 
On display January 2016 - December 2019
Since 1916 the Royal College of Nursing has pioneered professional standards for nurses, shaped health policies and promoted excellence in practice. In this exhibition, we invite you to explore how nursing has changed over the past 100 years. With stories from nurses themselves and items from our unique collections, discover how the RCN has developed from a small professional women's organisation to become the Voice of Nursing in 2016.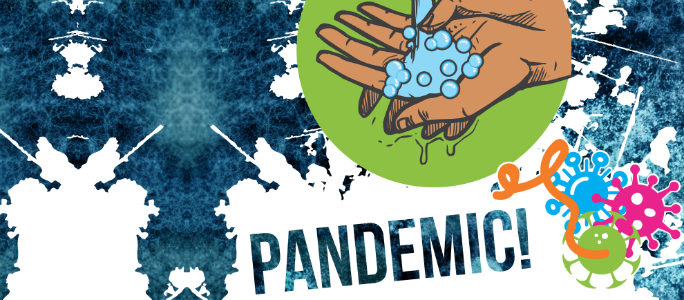 Pandemic! Nursing 100 years of infection
On display April 2018 - September 2019.
Disease is powerful. It can devastate communities and countries, threaten global security and challenge modern medicine and health care. This exhibition explored how nurses have responded to deadly outbreaks, from the so-called Spanish Flu epidemic after the First World War to more recent contagions, like HIV/AIDS and Ebola.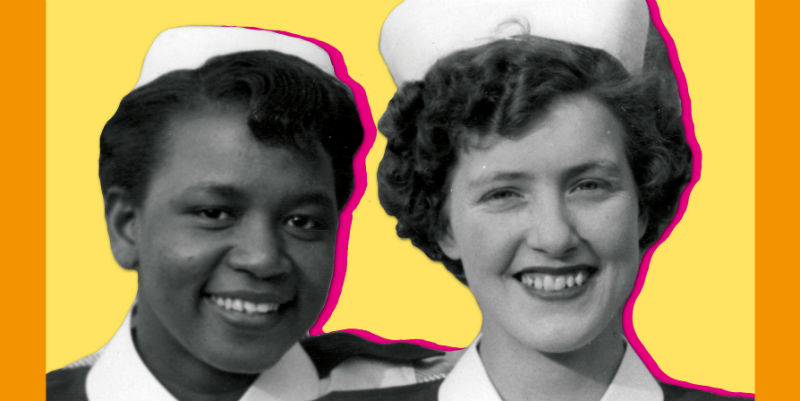 Hidden in plain sight: Celebrating nursing diversity
On display October 2017 - March 2018
This exhibition celebrates the contributions of some of the people whose work and lives have too often been overlooked, showcasing just a few of these stories from the RCN collections, including LGBTQ+ nurses, BAME nurses and Deaf mental health nurses.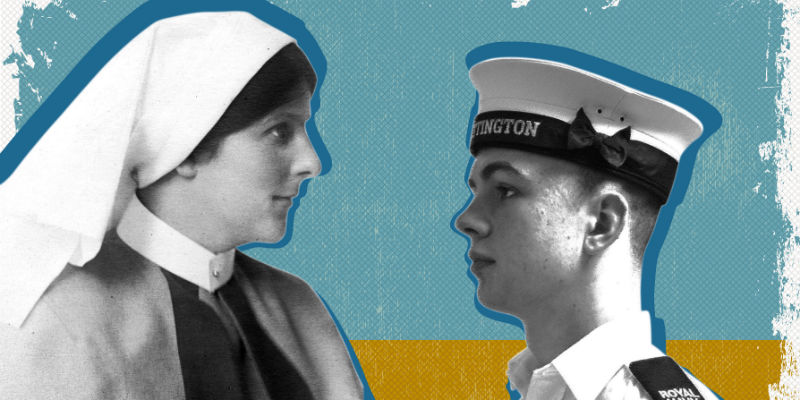 For Queen and Country: Nursing, Trauma and War
Throughout history conflicts have affected the physical and mental health of service personnel and civilians. From the Crimean War in 1853, when trained nurses were first posted to a war zone, to Afghanistan in 2014, each conflict has presented a unique challenge, while the environment and the threat of disease causes even more casualties than the battlefield. Nurses doing their duty for Queen and Country provide skilled, compassionate care to anyone at every stage of the patient experience. This exhibition told their story.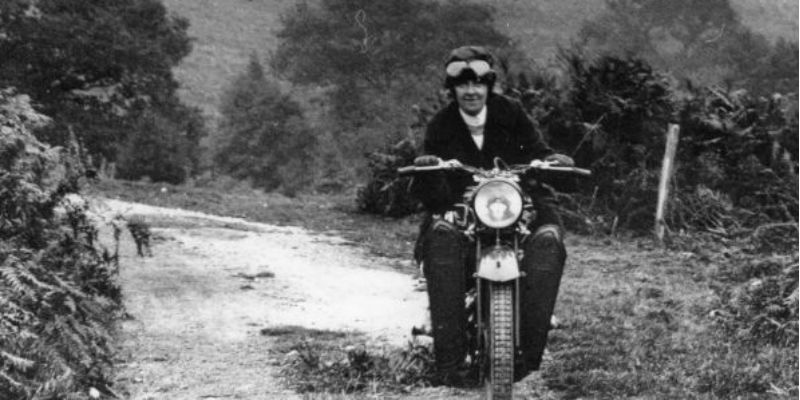 A healthful form of work: The history of public health nursing
Public health nursing has its origins in the 1800s with the rise of social reform and efforts to improve the health of the poorest in society.
This exhibition highlighted the development of public health nursing and the roles nurses have played in improving public health from the 19th century to the present day. From vaccination programmes and health visiting to sanitary and welfare reform.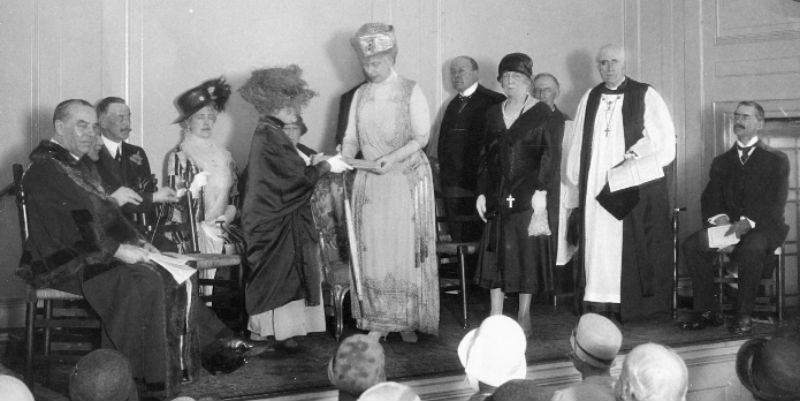 The Right Sort of Women: Nursing Founders
On display March - September 2016.
Hospital matrons from around the UK, led by the diminutive but formidable Dame Sarah Swift, realised a shared vision in founding the College of Nursing in 1916. This display explored the stories behind these inspirational women.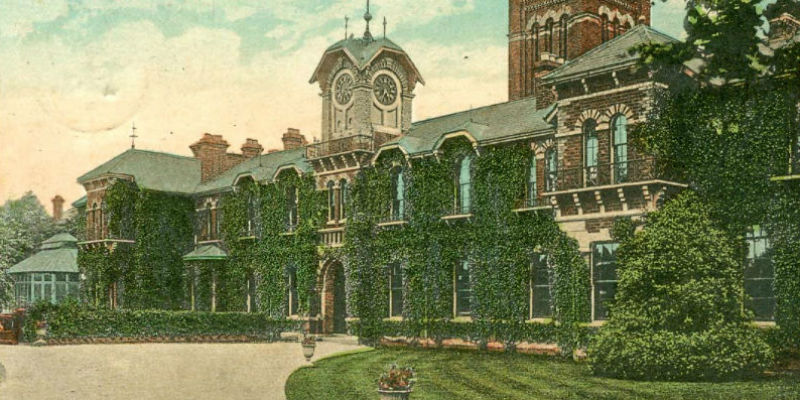 Out of the asylum: The history of mental health nursing
On display from October 2015 - March 2016
From institutional confinement to care in the community, mental health nursing has seen many significant changes throughout its history, with the profession following a very different path from that of general nursing. This exhibition explored the role of the largely untrained but often hardworking attendants in Victorian asylums, to the breadth of nursing roles across hospitals and community care today.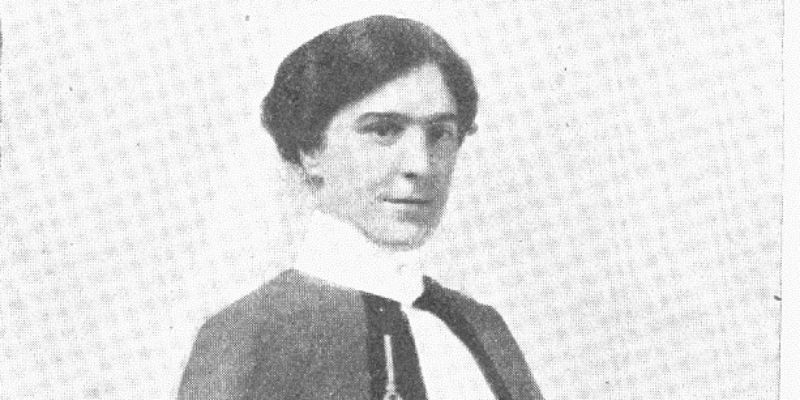 Those Who Served: Remembering First World War Nurses
On display from April 2015 - September 2015
Personal letters, documents and reports from our archive tell a story of dedication and loyalty to nursing in the Great War. Whilst the desire to serve is complex and driven by many different causes, the stories of RCN members illustrate a strong, personal commitment to professional nursing.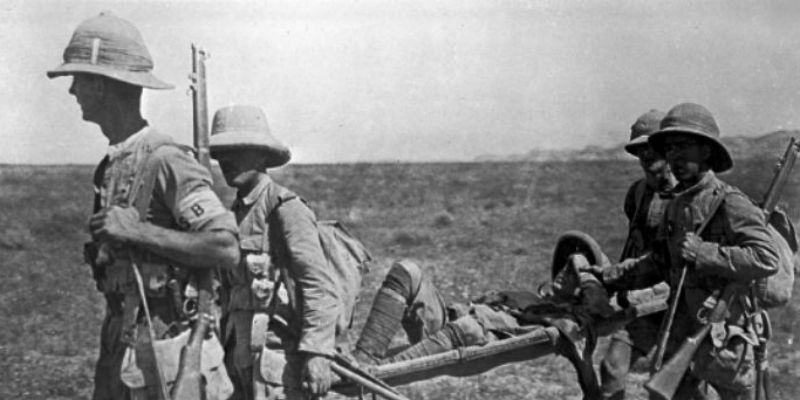 Front line nurses: British nurses of the First World War
On display from July 2014 - March 2015
When Britain declared war on Germany on 4 August 1914, women came forward in their thousands to play a role. Nursing was a popular route to war service. This exhibition told the journey of a wounded soldier, from the front line to back home, and the vital role of the nurse at each stage of that journey.