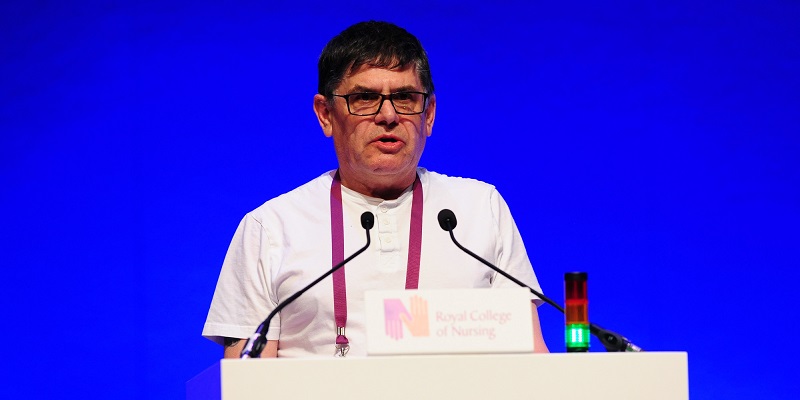 The RCN has been championing the role nursing in care homes since long before the pandemic, advocating for our members and ensuing the voice of nursing in social care is heard.
In 2019, RCN Council committed to developing a strategy for our members in the independent health and social care sector. This strategy sets out our vision that the RCN will more effectively represent and support members in these settings and that their value and contribution will be amplified through the RCN.
In Scotland we're working to ensure that the nursing contribution is recognised, and that we are engaged in the Scottish government's plans for a National Care Service (NCS). It was great to have so many members join the engagement events that informed our NCS consultation response. We've been clear that however the plans develop, nursing staff need:
Clinical and professional governance
Adequate resources
Fair pay, terms and conditions.
I hope that we can build on this engagement and I would encourage you to get involved as the RCN has so much to offer. Locally you can make contacts with your local branch or you may be interested in one of our many forums or networks. You can keep an eye out on our events programme for sessions that spark your interest and we offer a wide range of learning and development resources.
The RCN is its members and I, and my RCN Scotland board colleagues want to ensure that we are representing and supporting members wherever they are working. So go on use this week's celebrations to get involved, get engaged and find out how the Royal College of Nursing and work for you.