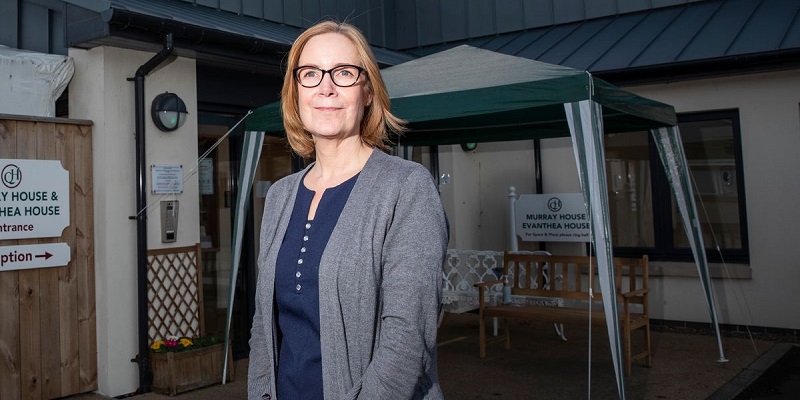 Historically nursing in social care has been an enigma, sometimes invisible, often misunderstood, and undervalued. The study identified the continued stigma linked to the negative perception of social care nursing. The role is not understood and because of this, nursing staff working in the sector feel extremely undervalued.
But it is time for a change - the time is right, the time is now – for the voice of staff in social care to be heard. Care Home Open Week offers a much deserved opportunity to recognise the contribution made by nursing staff working in social care settings and hear these voices first hand.
In the research, as well as creating a definition for nursing in social care, four principles of practice were identified; these are: building relationships, supporting wellness, being a visible and compassionate leader, sharing knowledge and empowering others.
I would like to thank all the nurses who took part in this study, who gave their time and input through interviews, Twitter discussions and focus groups.
Read the research report - Hearing the nursing voice: listening to independent sector social care nurses