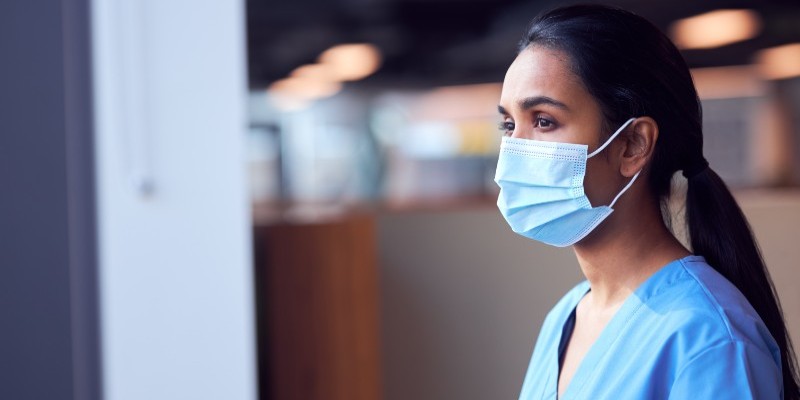 Baroness Heather Hallett, the Chair of the UK COVID-19 public inquiry, has called on the Prime Minister to significantly widen the inquiry's scope to include the pandemic's effect on minority ethnic groups, children and mental health.
It comes after the RCN submitted its response to a public consultation on the government's draft terms of reference, in which we raised these important points.
The government's draft terms had covered 26 topics, including testing, infection control in hospitals and care homes, and personal protective equipment.
However, we found there were key issues for nursing staff missing, particularly the unequal impact of COVID-19 and recognition of the disproportionately high number of ethnic minority nursing staff who have died during the pandemic.
Baroness Hallett has recommended that the terms of reference be reframed to put possible inequalities at the forefront and make the inquiry inclusive in its approach. She's also suggested changes relating to care in the home and first contact with the NHS.
Pat Cullen, RCN General Secretary & Chief Executive, said: "Nursing staff have carried the heavy burden of the pandemic, with minority ethnic groups and those with disabilities being disproportionally affected.
"The public inquiry has listened to our calls to pay special attention to the unequal impact of COVID-19, and fundamental lessons must be learnt and applied in our health and care system.
"It must also recognise the sacrifices nursing staff have made to protect patients and their own families and the undue risk that health care workers continue to face."
You can see Baroness Hallett's recommendations on the
public inquiry website
.