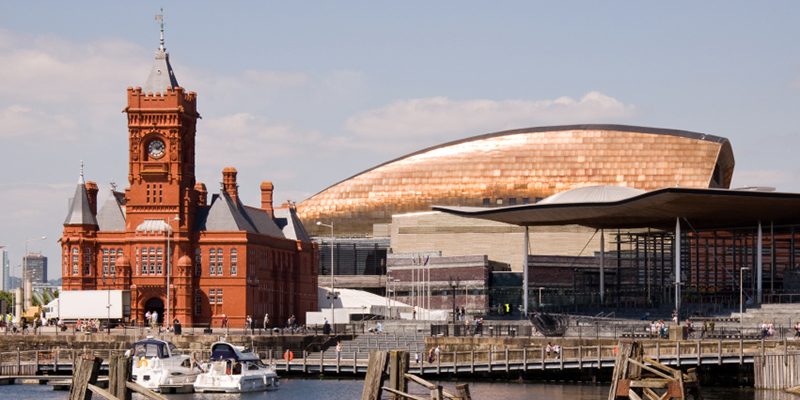 On 23 January, the National Assembly's Health, Social Care and Sport Committee discussed a series of amendments tabled to the Health and Social Care (Quality and Engagement) (Wales) Bill.
Vaughan Gething, Minister for Health and Social Services, did not support the amendments that called for workforce planning to be a statutory element of the duty for health boards to provide quality of care. This is especially disappointing as these amendments were supported not only by RCN Wales but by the BMA and six royal colleges.
The minister has missed a vital opportunity to work in consensus with clinicians and their representatives to ensure all NHS services have safe staffing levels across Wales.
With 1,600 nurse vacancies throughout Wales, action is required, not complacency.
Helen Whyley, Director of RCN Wales, said, "If the Welsh government is serious about the aims set out in their Healthier Wales policy, that they want a 'motivated and sustainable workforce', they need to put workforce planning on a statutory basis in their Quality and Engagement Bill.
"I am therefore calling on the Welsh government to bring forward their own amendment to the bill to support statutory workforce planning guidance, to demonstrate that they are genuinely listening to the concerns of staff that quality services can only be achieved with the right levels of skilled staff in the right places."