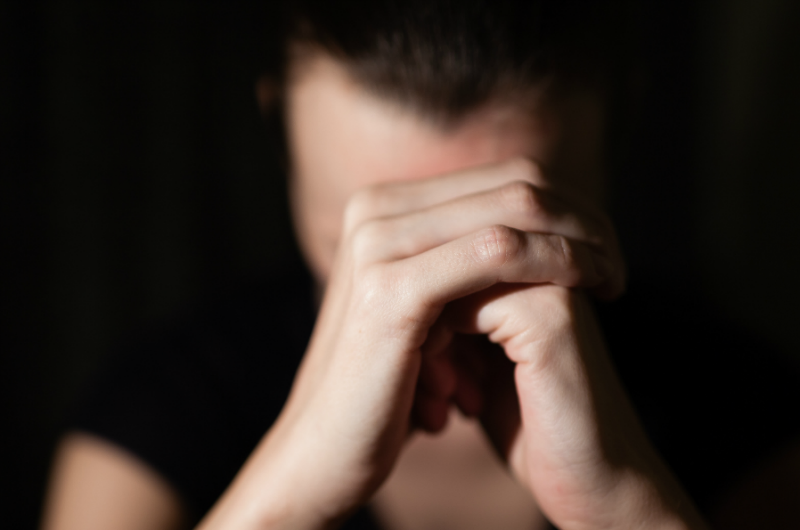 Today (Monday 20 July) Scottish Government announced a new 24-hour-a-day national mental health support helpline for health and social care staff.
Commenting on the announcement, Theresa Fyffe, RCN Scotland Director, said:
"The helpline is a positive addition to support for all health and social care staff. Nursing staff will need all the support they can get to recover from the psychological stress of working under such high-pressure conditions for such a long time.
"But more needs to be done. Many staff will need more care and treatment than it's possible to provide via the phone or a website. In such cases, it is imperative that they are not faced with extended waiting times to access services. Not only do staff deserve at least that for their incredible contribution during the COVID-19 pandemic, but also to protect the workforce in the future. When the winter flu season arrives, potentially in tandem with a second COVID-19 wave, services will need staff to be fit and able."