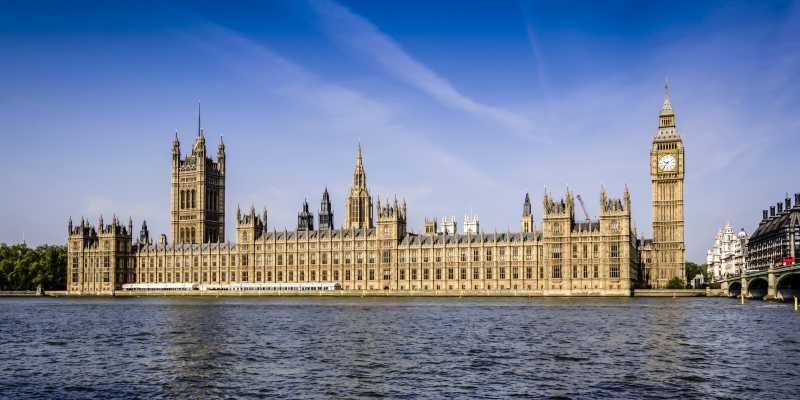 Today (25 July) the House of Commons Health and Social Care Select Committee has published two reports highlighting the current health and social care workforce crisis in England. The RCN provided written evidence for both reports.
The Workforce: recruitment, training and retention report, which calls for a robust workforce strategy, states that within the NHS in England there's a shortage of over 50,000 nurses and midwives, while in April this year hospital waiting lists reached an all-time high of almost 6.5 million.
Meanwhile, the Expert Panel: evaluation of the UK government's commitments in the area of the health and social care workforce report emphasises the lack of workforce strategy at a national and local level, stating that patient safety had not been considered when setting staffing targets.
RCN Director for England, Patricia Marquis, said: "The findings of the Committee show in the starkest of detail the workforce crisis across the whole of health and social care in England. That persistent understaffing in all care settings poses a serious risk to staff and patient safety should shock ministers into action.

"As ministers continue to make claims about the number of new nurses in England, evidence submitted to the Committee found a significant lack of transparency on workforce planning and in fact that 475,000 jobs will be needed in health and an extra 490,000 jobs in social care by the early part of the next decade just to keep up with patient need.

"On pay the Committee was very clear saying it is unacceptable that some NHS nurses are struggling to feed their families, pay their rent, and travel to work. Their recommendation that nursing staff should be given a pay rise that takes account of the cost-of-living crisis should make government rethink the latest pay deal that follows a decade of real terms pay cuts that will force even more to leave the profession."

The reports outline several areas that directly affect staffing levels in nursing:
the removal of the nursing bursary led to an immediate decline in the number of students entering the profession
the increasing costs of parking, fuel and childcare are impacting the number of hours staff can work
the current plan to reintroduce NHS pension abatement rules in October means that many retired and returning nurses will be forced to reduce their hours.
The RCN believes there should be no financial barriers to recruitment and retention across the sector and is campaigning for change. Staffing levels and skill mix are a critical part of patient safety and must be prioritised now and in the future.