SenseMaker
Tell your story. Help transform nursing.
SenseMaker uses the experiences of nursing staff to provide evidence that helps us advocate for change.
Taking part is easy: Simply tell your story by answering a series of questions. Behind the scenes, SenseMaker analyses your words to identify trends and patterns with other people's stories, creating reports that ultimately help us better represent you and the wider nursing workforce.
Sharing your stories and experiences of nursing allows us to:
hear directly from you about your real-world, lived experiences of nursing
plot trends and identify patterns and areas of concern
use real examples to strengthen our calls for change with employers, policy makers and politicians.
Many members have found the SenseMaker process helpful in itself. The process of thinking, writing and anonymously sharing their thoughts, feelings, doubts and concerns can help process some of the pressures many of us feel on a daily basis.
SenseMaker is completely anonymous. No personal data is used, stored or shared.

For the first six weeks of COVID, I tried to be everything to everybody, at home and at work. One day my daughter looked upset, so I asked what was wrong and was floored by her response.

She said if anything happened to Dad she would know what clothing he would like buried in, she just wasn't sure what I would like to be buried in. It was one of the toughest nights of my life.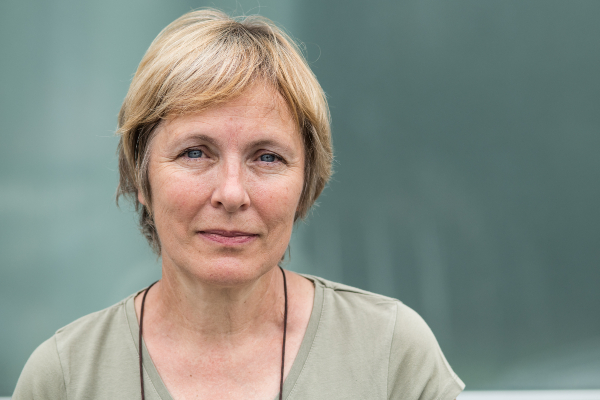 Share your story through SenseMaker
The pressure on you and our profession is greater than ever before. As the Voice of Nursing, we want to hear your story so that we can always represent you fairly.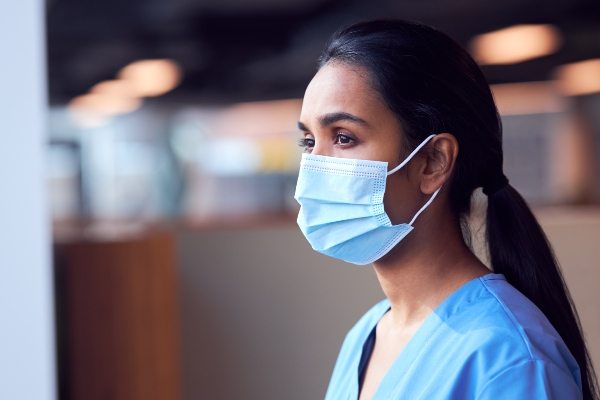 A case for change in Northern Ireland
Our members in Northern Ireland used SenseMaker to share their stories of working through the pandemic. Read the report to see how it has helped us spot trends and opportunities for change.