RCN International Nursing Research Conference 2024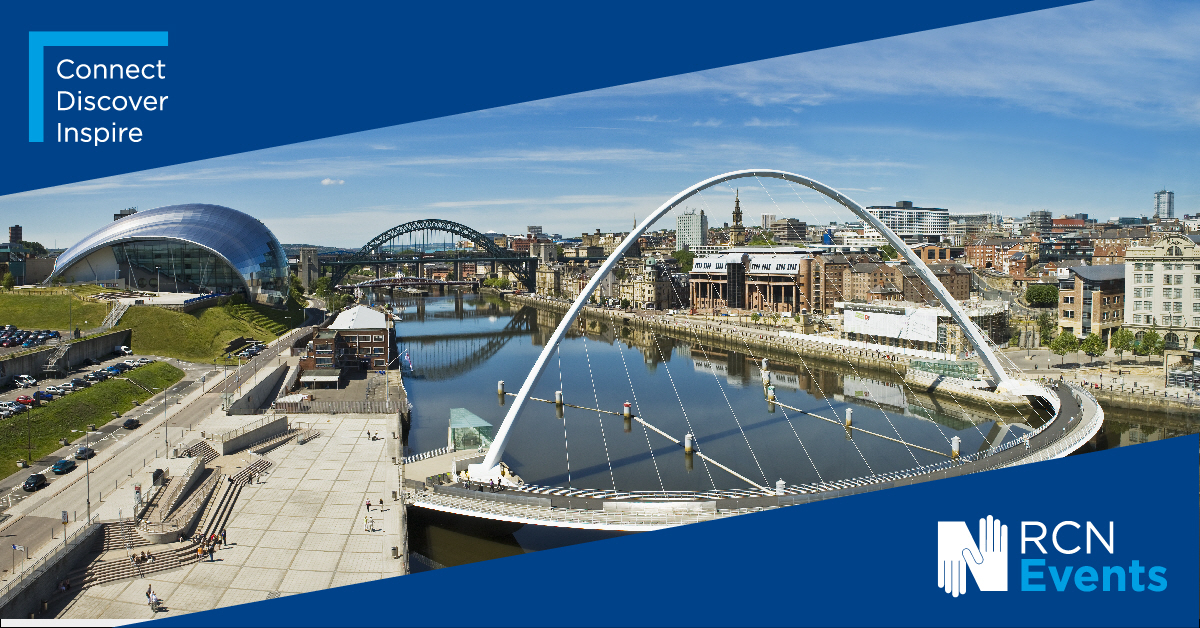 10 Sep 2024 - 12 Sep
Northumbria University , City Campus East 1 (CCE1), Business and Law Building , 12 Falconar Street , Newcastle Upon Tyne , NE2 1XA
Choose event information:
Save the date for the RCN International Nursing Research Conference 2024.
Call for abstracts will open this winter. Register your interest to receive the latest updates.
Northumbria University
City Campus East 1 (CCE1), Business and Law Building
12 Falconar Street
Newcastle Upon Tyne
NE2 1XA
For more information, visit our 'Getting Here…' page to find out more!
We understand that driving is sometimes a necessity, for external car parks in Newcastle City Centre, please see below:
John Dobson Street, Newcastle, NE1 8HL
Argyll Street, Newcastle upon Tyne NE1 6PF
We also have a number of Blue Badge spaces available across campus, these are available on a first come first service basis and therefore so not require reservation ahead of your visit.
Page last updated - 03/10/2023