Research Forum
Transforming patient care through an evidence-informed profession
We seek to provide research leadership and expertise to support the development of evidence based policy and practice.
Help shape our new research strategy
We're developing a new RCN Research Strategy which, as part of the new RCN Institute, will shape how we develop evidence, expertise, education, policy and practice as an organisation, for our members and the wider nursing community.
Have your say
The first draft of our new strategy sets out our new approach, but we'd like your input too. Find out more about the new strategy.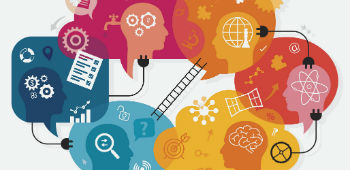 Discover what we're working on now and what we're planning for the future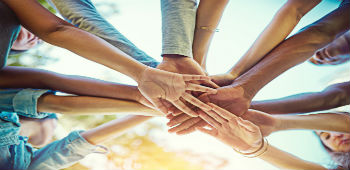 Find out more about our committee members and the forum professional lead

Valuing Forums: Research Society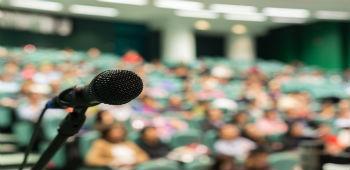 Read more about upcoming related conferences, workshops and study days hosted by the RCN and other organisations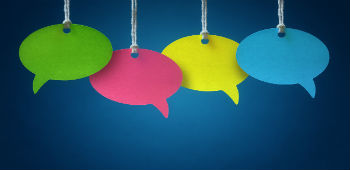 We welcome your views. Have your say on the latest consultations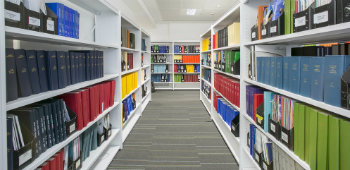 Discover key research information resources including books, reports and journal articles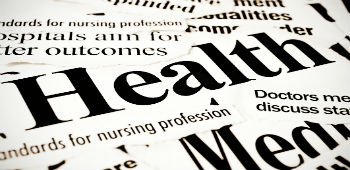 The latest RCN research society updates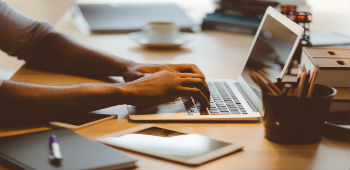 Read the latest views on research society related issues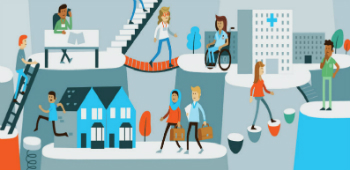 Read about the varying roles that you can enjoy throughout your health career
Further resources
Research and innovation - Information and resources on using and developing research to transform patient care
Career ideas and inspiration - Research nursing offers attractive career options, enabling nurses to use core nursing skills, contribute to the development of new evidence and improve patient care
Discover more about the work of the RCN Research Society Clinical Research Nurses sub-committee
RCN Research Society podcast - Gordon Hill And Bridget Johnston
RCN Facebook groups are a place where you can get involved in honest and open discussions on the issues that affect you and your field of practice.