Research Society
Transforming patient care through an evidence-informed profession
We seek to provide research leadership and expertise to support the development of evidence based policy and practice.

Applications have now opened to appoint members to 32 RCN Forum Steering Committees. You can find out more about the opportunity before clicking through to complete your online application. Please note both the appointments information page and the application page are behind the member login, in line with all of our election and appointment pages.
Applications close at 4.30pm on Friday 22 July 2022.
Valuing Forums: Research Society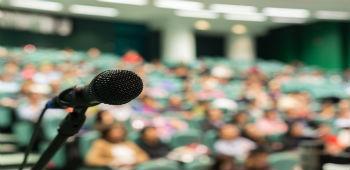 Read more about upcoming related conferences, workshops and study days hosted by the RCN and other organisations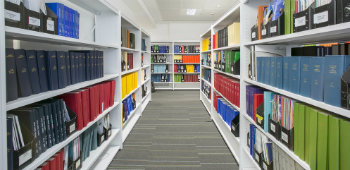 Discover key research information resources including books, reports and journal articles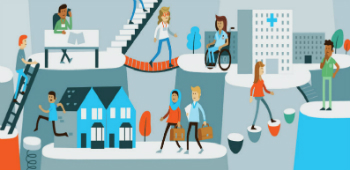 Read about the varying roles that you can enjoy throughout your health career
Further resources
Research and innovation - Information and resources on using and developing research to transform patient care
Fortnightly bulletin - Keep up to date with all the latest developments in nursing research by signing up to the RCN's fortnightly research and innovation bulletin
Career ideas and inspiration - Research nursing offers attractive career options, enabling nurses to use core nursing skills, contribute to the development of new evidence and improve patient care
Discover more about the work of the RCN Research Society Clinical Research Nurses sub-committee
RCN Facebook groups are a place where you can get involved in honest and open discussions on the issues that affect you and your field of practice.
RCNResearchSoc retweeted - Jun 11

RT @JdaDrennan: Definitely well worth listening to - a brilliant inaugural by @JaneEBall 👇

RCNResearchSoc retweeted - Jun 11

RT @Prof_TLJ: The 5th edition of the Clinical Placement book will soon be available and I could not be happier with the result. Many thanks…