The Royal College of Nursing Diabetes forum is currently working on the complete revision of the RCN publication; 'Starting Injectable treatments in adults with Type 2 diabetes' guidance for nurses.
The original resource was written in 2004, a minor update was made in 2006 and the limited addition of new information on injectable therapy (GLP-1) in 2012.
As the resource has been very useful to members, quite popular and still in demand, the forum has decided it is timely for the resource to be completely reviewed and updated. The work will include rewriting relevant sections and ensuring all references are up to date.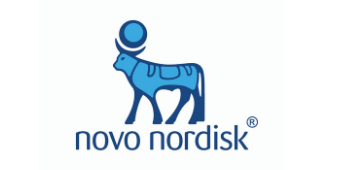 Novo Nordisk are sponsoring the development, publication and dissemination of this guidance.