24 Apr 2019
The RCN Neuroscience forum is developing a UK Career Framework for Stroke nurses.   

25 Feb 2019
Without nurses, midwives and health care assistants, would healthcare survive? Given the terrifying future projection of 410,000 nurse vacancies in the UK without urgent investment, we may be seen as simply 'numbers' like rows of identical paper chain doll workers.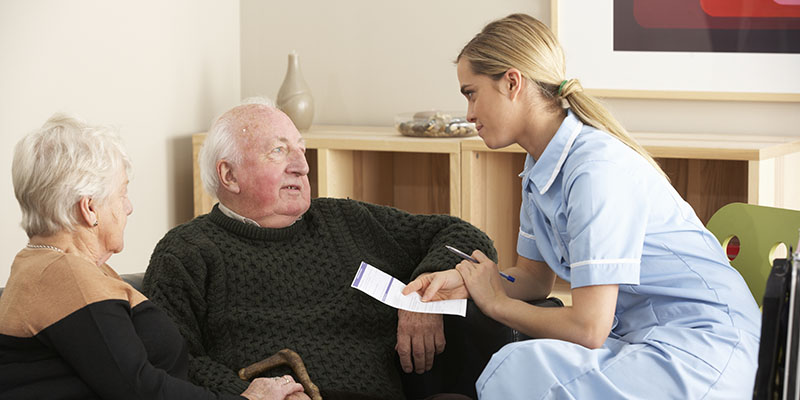 1 Sep 2016
The RCN District Nursing Forum welcomes the King's Fund report (Understanding quality in district nursing services) and the concerns raised regarding the impact demand and capacity has on the ability to provide excellent holistic care quality.