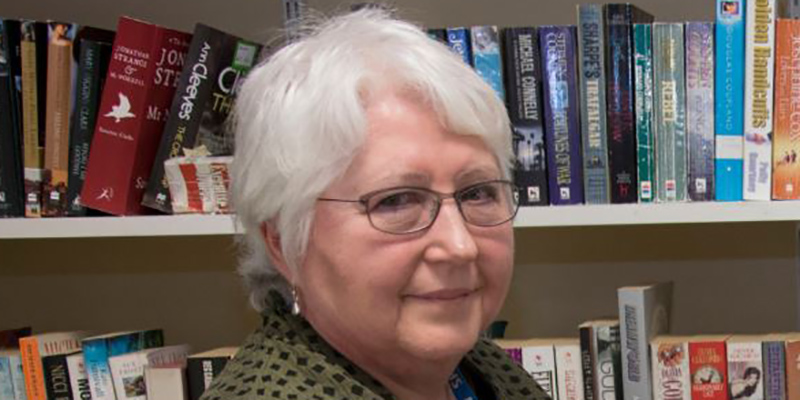 Her Majesty Queen Elizabeth II, the Head of the Commonwealth and Patron of the Royal College of Nursing, telephoned Professor Kathleen McCourt CBE FRCN, President of the Commonwealth Nurses and Midwives Federation, to express her thanks and appreciation of the important work that nurses and midwives do.
Kath was delighted to receive the phone call, which featured at the beginning of an International Nurses' Day video including other members of the Royal family expressing their thanks and support to nurses and midwives around the world on International Nurses' Day in the International Year of the Nurse and Midwife and in the midst of the global COVID-19 pandemic.

She said: "The telephone call with Her Majesty is one I will never forget. I am very proud to be a nurse and represent the profession on behalf of many national nurses' associations within the Commonwealth. It was a very engaging conversation in which she showed a sincere interest in and recognition of the tremendous professionalism and resilience the professions provide in all health care settings across the Commonwealth and beyond. Her Majesty asked me to send her good wishes and thanks to nursing and midwifery staff across the Commonwealth."

Professor Kath McCourt is a former RCN Council member for the Northern region, a former Pro Chancellor of Northumbria University, and is a current Non-Executive Director of Newcastle Upon Type Hospitals NHS Foundation Trust as well as Convenor of the Royal College of Nursing Fellows.

Part of the conversation was broadcast on the BBC News at Six in a historic first.