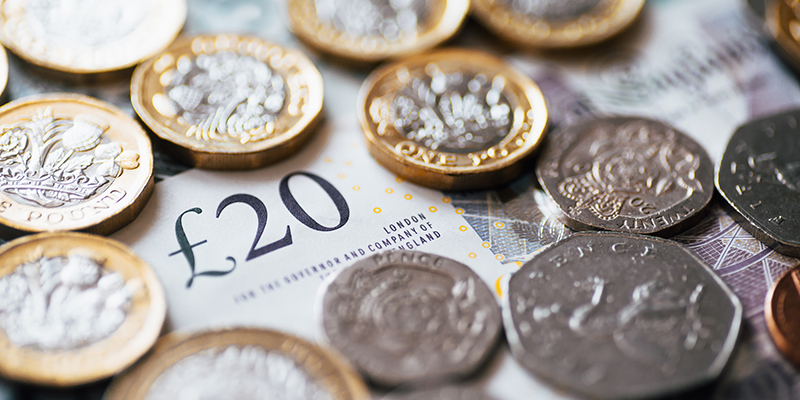 That's the RCN's damning verdict on the Government's intention to raise the Immigration Health Surcharge from £200 to £400 a year.

The charge is payable by non-EU nationals holding a general visa to work in the UK but the RCN is calling for nurses to be exempt from the levy – which they also have to pay for each of any children they have.

The College fears the measure will discourage foreign nurses from joining or staying in the profession in the West Midlands when they are urgently needed due to falling numbers of nursing students and nursing staff from EU countries.

21.5% rise in job vacancies
The RCN is highlighting a 21.5% rise over the past two years in the number of nursing job vacancies being advertised by West Midlands NHS trusts as a clear sign of the staff shortage – alongside well-documented staffing pressures reported by a number of hospitals in the region.

Figures show 2,890 vacant registered nursing and midwifery NHS posts in the West Midlands were advertised between January and March this year, up from 2,379 for the same period in 2016.

Mike Adams, Regional Director of the RCN in the West Midlands, said: "The very people who provide the health care on which patients depend should be the last people to have to pay extra charges, on top of their National Insurance and tax, to be able to access NHS care themselves.

'Unjust'
"These fees are unjust. They can not only tear families apart, separating mother from child where staying together is unaffordable, they also risk deterring non-EU nurses from coming to work or continuing to work here, thus undermining efforts by employers to recruit and retain them.

"For hospitals and other NHS providers who are already struggling to deploy enough staff to maintain consistently good standards of patient care, this is the last thing they need."

The RCN is calling on Home Secretary Sajid Javid to waive the charge for nursing staff. The charge, applicable to workers from outside the European Economic Area or EEA, is intended to offset the cost of foreign workers using NHS services in the UK.
Further reading
Read about NHS vacancy statistics on the NHS Digital website.