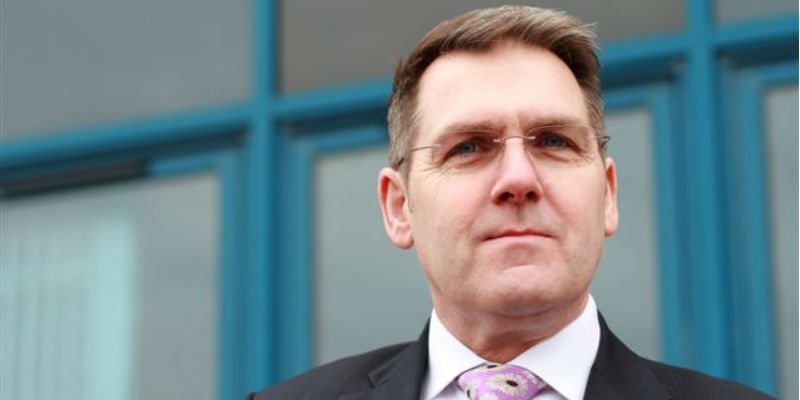 Statistics from NHS Digital reveal that the number of vacant nursing jobs reached a new high in the quarter ending September 2017 with 954 vacant NHS nurse and midwifery posts advertised in the Northern region – an increase of some 29 on the previous quarter.
"These figures are a glaring reminder that the NHS is desperately short of nurses," said Glenn Turp, RCN Northern Regional Director.
"Record pressure, lack of funding and poor pay are actively discouraging the next generation of British nurses," he continued. "The NHS has never been busier and is losing highly experienced and skilled nurses far quicker than it can find and train new ones. Earlier cuts to training places are exacerbating the problem, while cutting the nurse bursary is deterring others thinking of becoming a nurse just as long-serving staff are feeling demoralised and pushed to leave nursing. The Government cannot deny the staffing crisis in the NHS any longer."
Across England there were 34,260 vacant NHS nurse and midwifery posts advertised, an increase of 2,400 on the previous quarter.
These figures come after analysis last week revealed that a greater number of nursing staff are leaving the NHS than joining.
The latest data show the NHS in the North East hired just 365 nurses for the 925 advertised posts - or just 39 per cent – leaving a massive shortfall in nurses and midwives.